Iraq Isis crisis: Kurdish forces claim major breakthrough in Mount Sinjar siege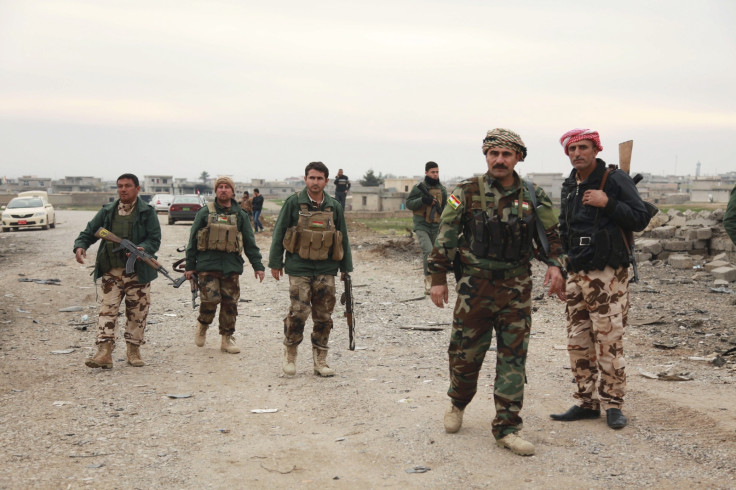 In a major setback to the Islamists, Kurdish Peshmerga forces have claimed to have broken the siege laid by Islamic State [Isis] militants in Mount Sinjar in northern Iraq.
Kurdish security personnel have freed the main road leading up to the mountain following a two-day-long anti-IS operation, the chief of Iraqi Kurdish region's national security council, told reporters.
"Peshmerga forces were able to connect with their brothers on Mount Sinjar today after launching a military operation that started from Zumar area yesterday," Masrour Barzani told a press conference.
"The operation was a success and now we can evacuate the people on the mountain to safer places if they desired and we will try to clear the whole area completely of the IS."
The IS launched a siege in the mountainous region months ago forcing thousands of people belonging to the Yazidi minority community to flee while hundreds of others remain trapped without food and water.
The evacuation of the Yazidi minority is set to begin shortly.
"We give this news to the people of Kurdistan and the world that the enemies of Kurdistan, the enemies of humanity and coexistence have faced a major defeat. Peshmerga's love for the country, for peace and humanity is far greater than the message of Isis which is nothing but killing and destruction," added Barzani.
The Kurdish official claimed that at least 100 IS fighters have been killed in the operation, backed by US airstrikes, though it could not be independently verified. About 8,000 Kurdish ground forces participated in the anti-siege campaign.
Neither the Iraqi security forces nor other foreign troops took part in the operation except providing air-cover, said Barzani.
© Copyright IBTimes 2023. All rights reserved.