A prominent Islamic State (Isis) leader in the militant-held town of Hawija in Iraq's Kirkuk province has been killed in the latest air strike conducted by the US-led coalition. The jihadist was reportedly involved in the beheading of four Peshmerga soldiers.
The Kurdistan region's counter-terrorism forces said in a statement that Telib Ulaywi Hamdani, also known as Abu Zar, was killed in the air strike in the early hours of Sunday (19 February).
"In revenge for the blood of the Peshmerga martyrs of Kurdistan, the directorate of Erbil security in coordination with the coalition forces killed in an air strike terrorist Telib Ulaywi Hamdani in Hawija, known as Abu Zar on Sunday morning at 11:40 am (8.40am GMT)," the statement read.
It added: "He was an emir in charge of the Isis tax office for Kirkuk," Rudaw reported. The Kurdish forces' statement also said that the operation was jointly carried out by the coalition force and Erbil security agency Asayish.
Meanwhile, Iraqi government forces have announced the beginning of their next major offensive to liberate West Mosul – less than a month after they announced victory in East Mosul. The forces, aided by the US-led coalition, are said to be advancing to drive out the militants from their last remaining stronghold in Iraq.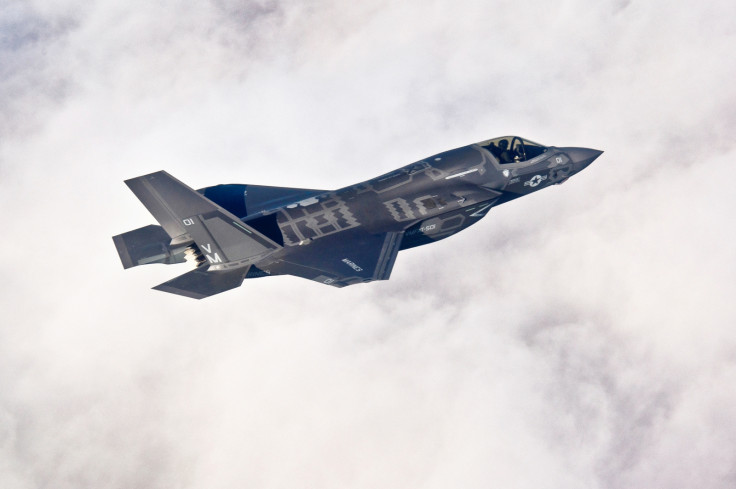 Elsewhere, in a new propaganda video released on Sunday, IS threatened to eliminate Egypt's Christians, calling them "apostates" and "enemies of Allah", and vowed to "liberate Cairo", ARA News reported.
The video reportedly features Abu Abdallah al-Masri, the alleged bomber of Cairo's Coptic St Mark's Cathedral who killed at least 28 people, mostly women and children, on 11 December, 2016. In the video, the militant is seen encouraging jihadists across the world to continue their fight.
The militant also assured the jailed IS men in Egypt that they will be freed soon. "To my brothers in captivity: rejoice, you believers, do not falter or grieve. I swear to God we will very soon liberate Cairo and free you from captivity. We will come bearing explosives, I swear we will, so rejoice you believers," al-Masri was quoted as saying.