New Isis video shows 2 abducted Yazidi boys being used as suicide bombers
The boys – aged 11 and 12 – are brothers and were abducted in August 2014 from Iraq's Nineveh Province.
A new video has reportedly surfaced showing Islamic State (Isis) militants using kidnapped Yazidi children to carry out suicide missions in Mosul – the last IS (Daesh) stronghold in Iraq.
Iraqi government forces have already driven militants out of east Mosul and are now gearing up to launch another major offensive in the west of the city, where the jihadists have redeployed.
The new video, released on Tuesday (14 February), features two Yazidi boys from Sinjar in Iraq's Nineveh Province being used as suicide bombers in Mosul against anti-IS forces. The footage shows the boys – apparently radicalised by the militants – talking about how they left the "ignorance" of their primitive Yazidi faith behind to join the jihadist group.
The boys – aged 11 and 12 – are brothers and were abducted in August 2014 when the militants attacked their village, killing close to 5,000 Yazidi men. Their father and four other siblings were killed in the attack. The boys were abducted along with hundreds of other children and Yazidi women by the terrorist group, The Foreign Desk reported.
One of the boys, who identified himself in the video as Amjad, talks about studying sacred Islamic texts in the "sham" – a historical name for Greater Syria – and wants to carry out a suicide mission for the militants.
"When we were in Sinjar, we worshipped the devil and we were without God... We were ignorant and not aware of concepts such as Halal and Haram," the boy reportedly says looking into the camera.
The brothers are then seen brandishing their weapons before entering separate explosive-laden vehicles. A drone then captures the moving vehicles headed towards their targets followed by a final explosion.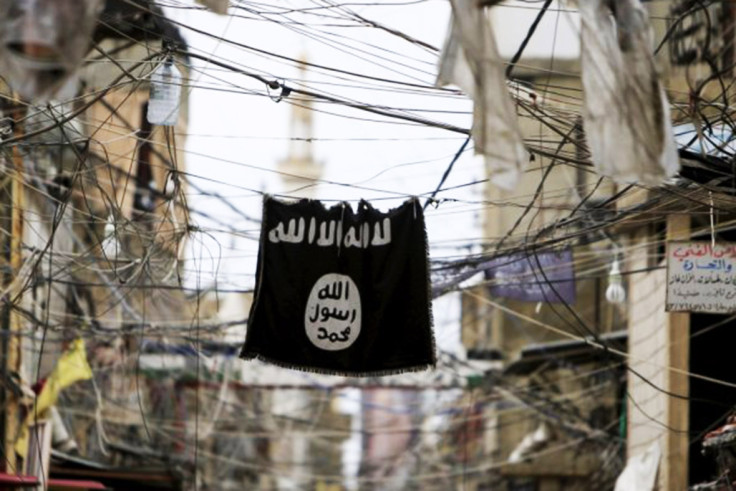 © Copyright IBTimes 2023. All rights reserved.