Mosul offensive: US-led coalition trains 5,000 more Iraqi security personnel to fight Isis
The newly-trained soldiers include nearly 2,000 policemen from Nineveh province.
The US-led coalition that is assisting Iraqi government troops in their anti-Islamic State (Isis) campaign in Mosul, Iraq, said on Friday (17 February) that it has trained 5,000 more local security forces to take part in the fight to liberate the militant stronghold.
The renewed military strength will reportedly enable Iraqi forces to maintain control on the recently liberated East Mosul and assist in the upcoming battle in West Mosul against IS (Daesh) militants.
The 5,000 newly-trained soldiers were trained at Taji, Besmaya, Erbil, and Al Asad Airbase in Iraq, the coalition said, noting that the total includes nearly 2,000 policemen from Nineveh province.
According to ARA News, around 3,000 Iraqi security forces completed their training in patrol and clearing techniques, and graduated from Al Asad Airbase. These men were trained by Danish, British, Latvian, Estonian and American forces. The training in Besmaya, conducted for the Nineveh police forces, was led by Spanish coalition members. Australian and New Zealand soldiers also played a key role in the training activities.
Australian Col Richard Vagg, commander of TG Taji IV, said: "The police trainees are determined to defend their country against IS. They're young and determined — many of them come from Mosul where they've lost family members to IS' campaign of terror."
The independent press agency wrote that the coalition provided training in infantry-based tactics, techniques and procedures over the past month to enable Iraqi soldiers defend, hold and stabilise areas liberated from IS rule.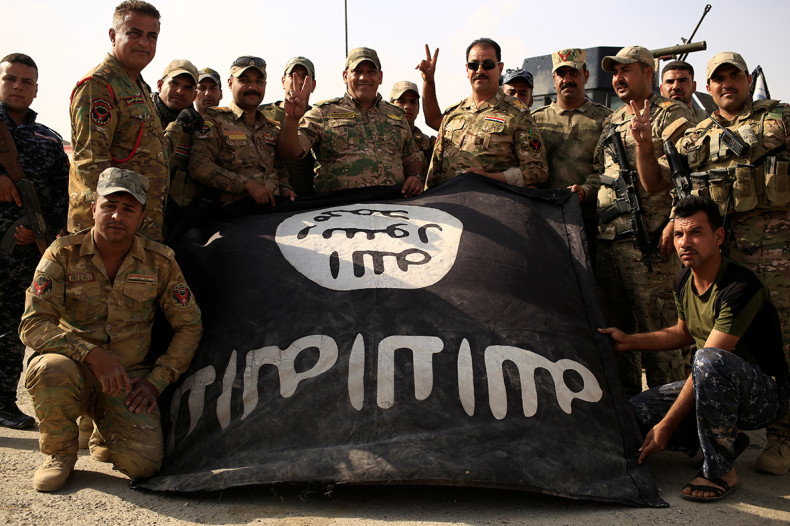 "Hold forces such as the Nineveh police will be essential to provide immediate support and security, enabling the ISF [Iraqi Security Forces] to focus on the western side of the Tigris River," the US-led coalition reportedly said.
Following the liberation of East Mosul, many IS militants crossed the river and have been redeployed in the western part. Iraqi forces are now preparing to launch a massive assault on West Mosul to complete their victory in Mosul — the last IS stronghold in Iraq. The Mosul offensive was launched on 17 October, 2016 and the Iraqi government declared victory in East Mosul in late January.