The Islamic State (Isis) is suspected of firing a shell containing mustard gas at US and Iraqi troops, say reports. Defence officials based in Washington say that the shell landed at the Qayyara air base, south of Mosul in Nineveh Province, on Tuesday 20 September.
According to officials the shell was either a rocket or artillery shell and, after testing, an initial reading revealed a chemical agent believed to be mustard gas. No US troops were said to have been hurt in the incident but still used decontamination showers as a precaution.
Isis (Daesh) has been previously accused of using the gas on Kurdish Peshmerga fighters in northern Iraq in 2015 with one attack, near Taza, killing a three-year-old girl. The military use of chlorine or mustard gas is banned under international law.
Other attacks by IS have included using chlorine in Gwer, also near Mosul in April 2016. One Peshmerga fighter was reportedly killed and four others injured with all those affected suffering with breathing difficulties.
One official told CNN News that the agent had "low purity" and was "poorly weaponised" while a second official labelled the strike "ineffective". The report said a US defence official conducted two field tests on the shell.
According to the source, the first test was positive and the second was negative, with further tests now reportedly taking place. Mustard gas, which can form large blisters on the exposed skin and in the lungs, is relatively easy to make and US forces have targeted production sites used for the mustard agent in the self-declared caliphate bridging Syria and Iraq.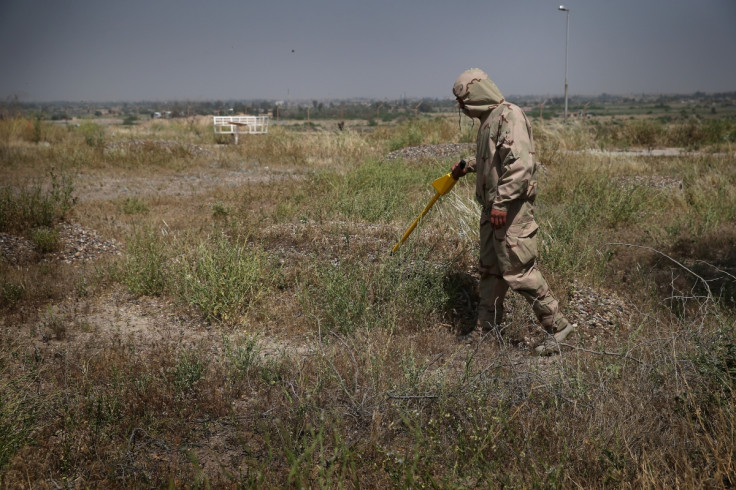 But US troops are routinely outfitted with protective clothing designed to weather the threat of a chemical weapons attack. Indeed one of the officials quoted by CNN have said that they "had expected" that IS might try to use chemical weapons.
The nearby town of Qayyara was recently liberated by Iraqi troops after IS militants were forced to retreat north to Mosul. As they fled they bombed pipelines and set fire to nearby oil wells in an attempt to halt the Iraqi advance but also left a town covered in burning oil and black smoke.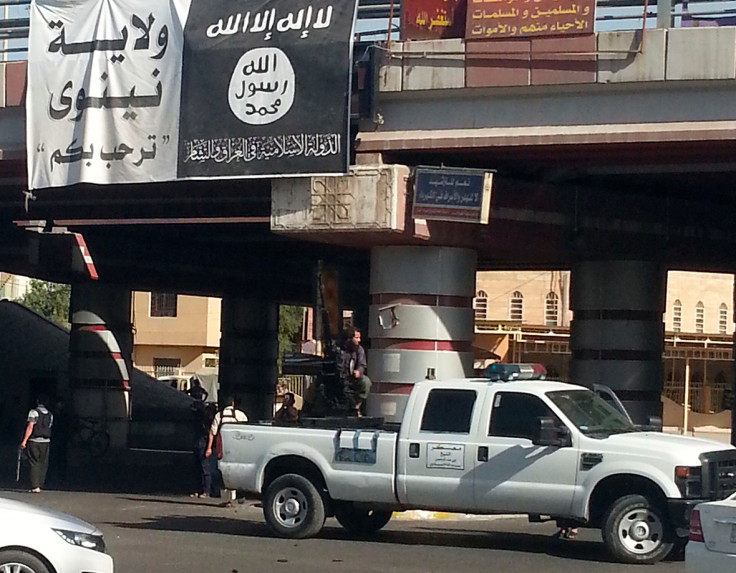 Reports this week from Mosul say that the extremists have started digging a moat around the city, the largest city under IS control, in preparation for a long and bloody battle with the US-backed Iraqi government forces.
Mosul was taken by the jihadists in June 2014 who forced out the Iraqi army but US President Barack Obama has said he expects the Iraqi government to liberate the city before 2017, with Iraqi Prime Minister Haider al-Abadi, also reiterating this aim.