Militants from Islamic State (Isis) have started digging a moat around Mosul, northern Iraq, in preparation for a long battle with US-backed Iraqi government forces. Once a multi-faith city of two million people, Mosul was overran by the jihadists in June 2014 who forced out the Iraqi army.
Barack Obama has said many times that US-backed Iraqi government forces would aim to retake the city before 2017, which he reiterated at the United Nations where he met Iraqi Prime Minister Haider al-Abadion Monday (19 September).
The building of fortifications is likely to now be fast-tracked since Al-Abadi announced on Tuesday (20 September) that his forces will launch an operation to retake the strategically important city of Shirqat from Isis control.
The city, 100km south of Mosul, is located on the banks of the Tigris River and Iraqi troops and allied Shi'ite Muslim militias are encircling the area.
Mosul is the largest city under Isis control and a battle to liberate the city is set to be the biggest, and possibly longest, the jihadists have ever fought with an operation to retake the city possibly launched in the next month.
Reports suggest that fighters have sealed off entire districts and began building a network of tunnels to obstruct government troops.
Reuters reported that senior Iraqi military officers, Mosul residents, and local officials say a trench along the city's perimeter is being built. They added that oil tanks are nearby so that the flammable liquid inside them could be set alight to slow an Iraqi advance.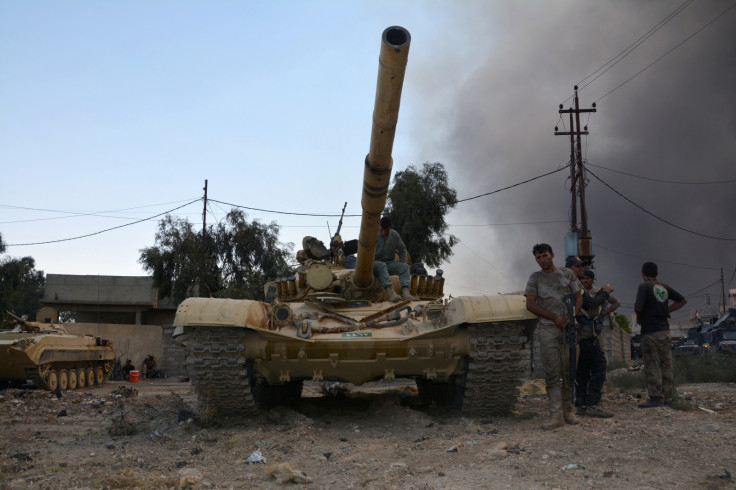 "Oil trenches, tunnels and suicide attacks will not save Daesh from defeat but they will make the battle more challenging," said Sabah al-Numani, a spokesman for the counter-terrorism forces to Reuters. "We are confident Daesh will fight to their last fighter to keep holding Mosul."
The burning of oil was a tactic used by the jihadists in Qayyara, Iraq, and the Iraqi army will remember the siege operations on Ramadi and Fallujah – which took months to break. To the west of the city, Isis is said to have left a gap where its fighters could flee to Syria.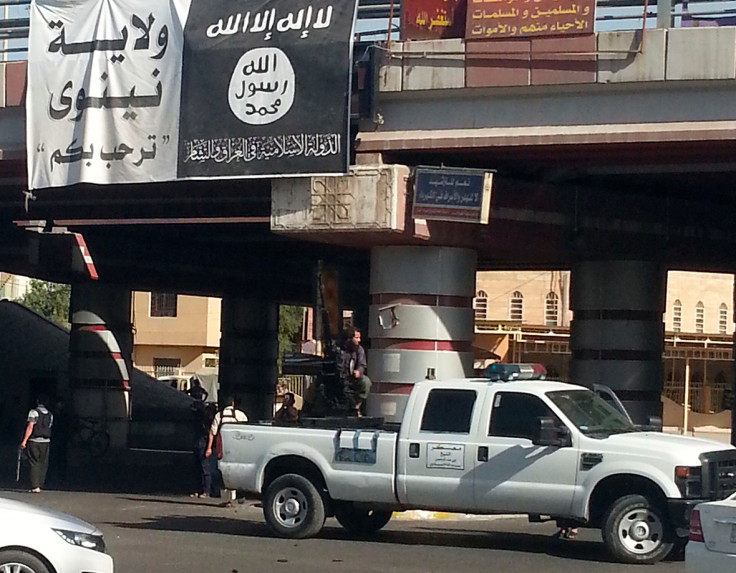 Isis has also reportedly stacked cement blast walls across main roads to deter any advance. They have also increased door-to-door searches as the jihadists try to track down fighters who pledged allegiance to the extremists but appear to have disappeared.
Mosul was the city where their leader Abu Bakr al-Baghdadi symbolically announced the declaration of the Isis caliphate at the Great Mosque of al-Nuri.
A recent sighting shared by the Iraqi-based Alsumaria TV claims that al-Baghdadi was spotted recently in Mosul.