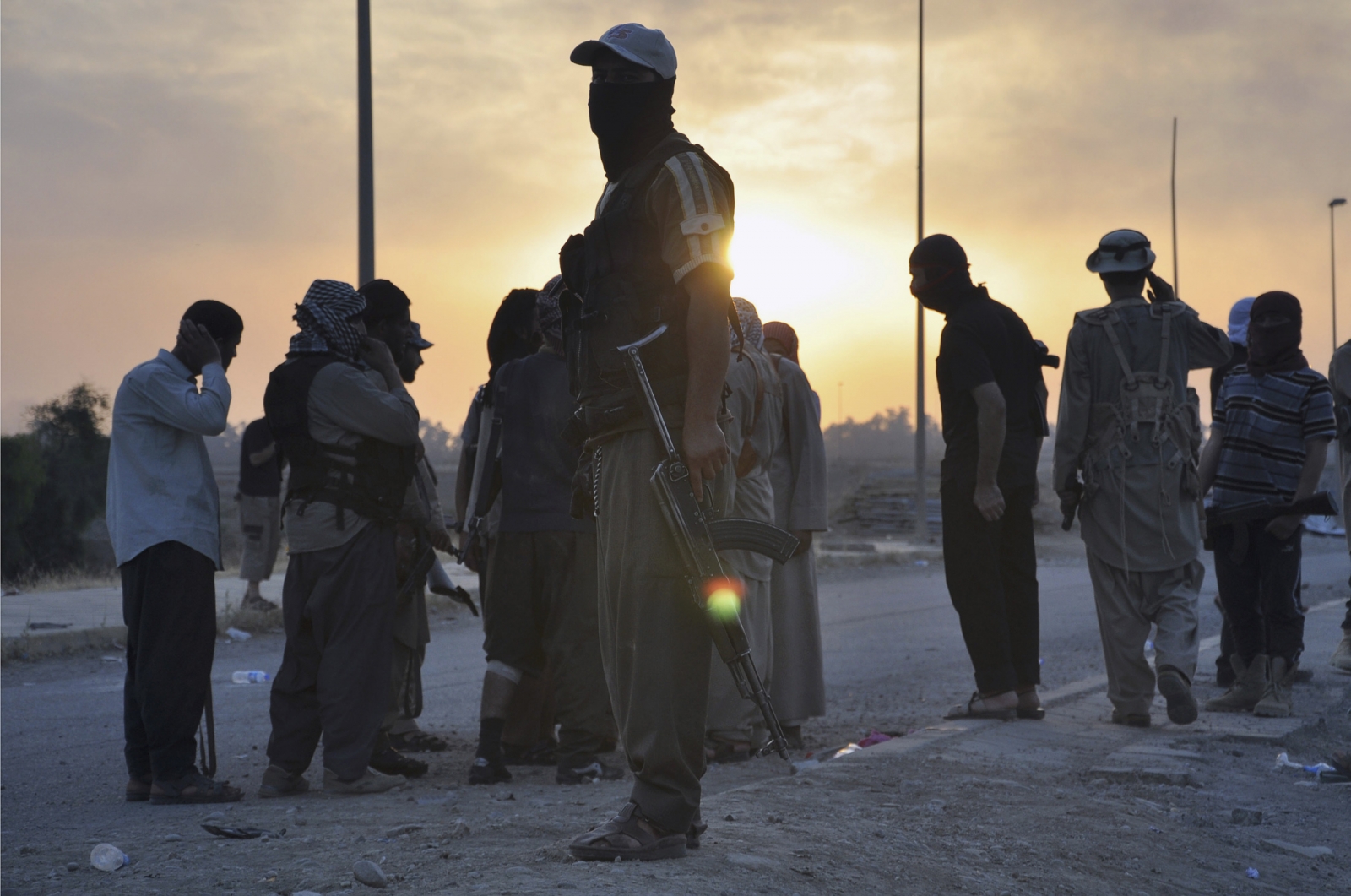 Iraq's foreign minister Ibrahim al-Jaafari has questioned why neighbours Iran were not invited to the international summit in Paris looking at ways to combat the growing menace of Islamic State (Isis), calling the decision "regrettable".
"We believe that all world countries are concerned about the danger of terrorism," said Jaafari. "Iran is our neighbour, it assisted us and it should have been present, but we are not the party responsible for inviting parties."
Confusion still surrounds whether the US approached Iran to ask for military help. Iran's supreme leader Ayatollah Ali Khamenei claims the US made an approach but the US has denied it, saying it would not deal with Iran or Syria - the two countries which share long borders with Iraq.
"I said no, because they have dirty hands," said Khamenei, saying the US wanted a "pretext to do in Iraq and Syria what it already does in Pakistan - bomb anywhere without authorisation".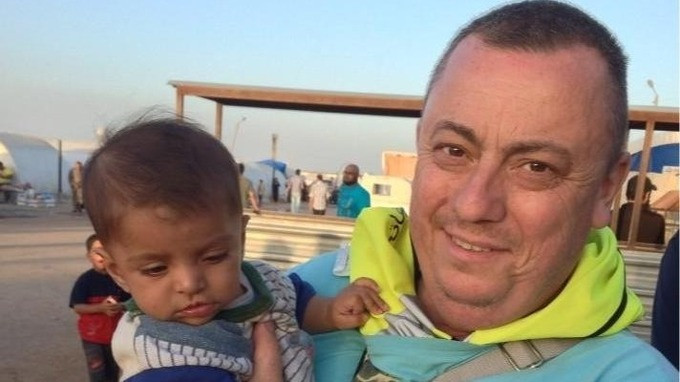 David Henning has been threatened with death by Isis
Henning family
However US Secretary of State John Kerry had said Iran would not be invited due to their involvement with the Syrian regime.
Although the possibility of a military coalition is becoming more plausible - Australia announced they are sending troops and France is to begin conducting reconnaissance missions - there is still confusion about the extent to which countries will want to become immersed in conflict.
UK Foreign Secretary Philip Hammond, who was slapped down last week for ruling out military actions in support of the US, now says most options are on the table following the murder of aid worker David Haines and threats against Alan Henning - but that a rescue mission was unlikely.
"We have considered every possible option to support these kidnap victims, both British and others," Hammond told Sky News. "If we knew where they were, it would be a different story but we do not. We have to do what we can to protect the individual in question, and we also cannot be deterred from our strategic objective of crushing IS and the barbarous ideology it is trying to impose on the region."