Iraq: Yazidis celebrate as Kurdish peshmerga fighters 'liberate' Sinjar from Isis
Kurdish peshmerga forces, backed by US air strikes, seized the Iraqi town of Sinjar from Islamic State (Isis/Isil), in one of the most significant counter-attacks since the militants swept through the north in 2014. "Isil defeated and on the run," the Kurdistan regional security council tweeted. It said the peshmerga had secured Sinjar's wheat silo, cement factory, hospital and several other public buildings.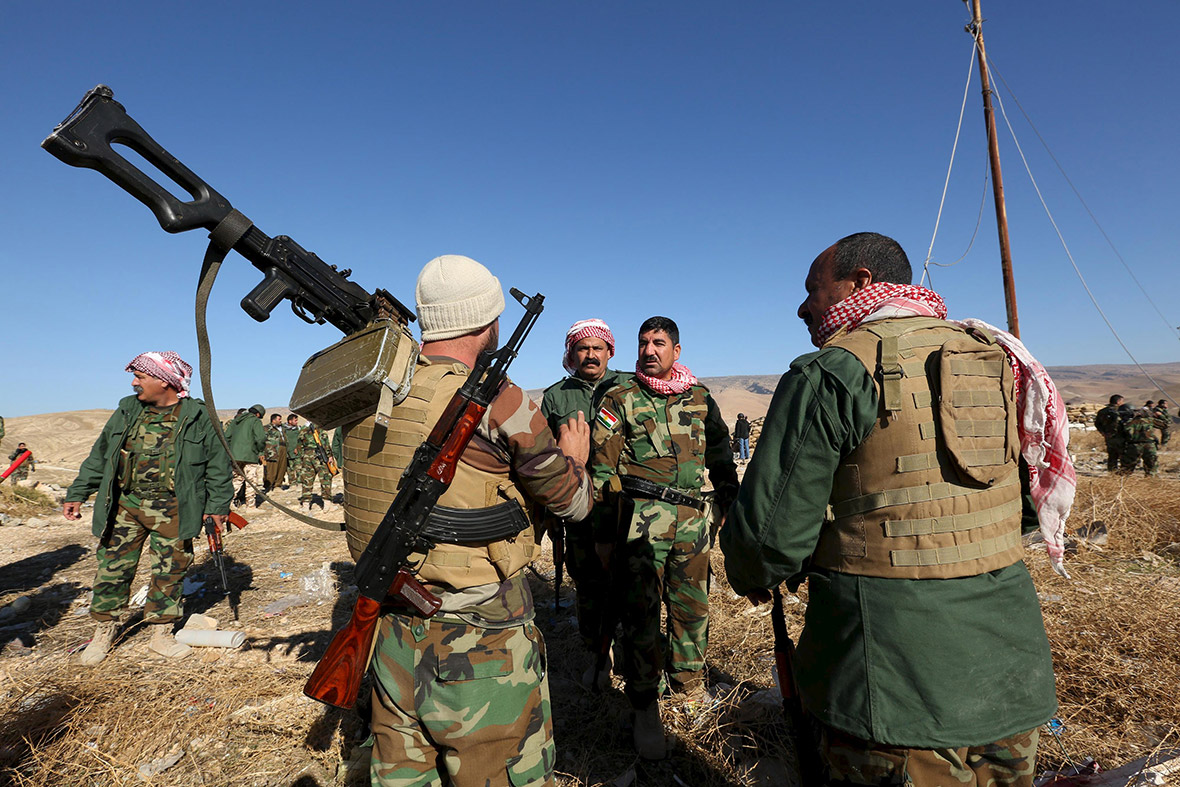 Kurdish fighters raised a Kurdish flag in the centre of town and a top official said it was liberated, though US and Kurdish military officials urged caution in declaring victory in a major offensive to retake the strategic community.
The Kurdistan council said peshmerga forces had entered Sinjar "from all directions" to begin clearing remaining insurgents. A Reuters correspondent saw hundreds of peshmerga fighters walking into the town and along a main road without facing immediate resistance. Kurdish commanders expressed concerns that some were hiding and would blow themselves up as the peshmerga advanced.
The operation severed vital supply routes used by IS to move fighters, weapons and oil and other illicit commodities that provide funding for its self-proclaimed caliphate. Civilians appeared to have fled the town before the operation began, but it was not clear if most IS militants had carried out a tactical withdrawal.
Kurdish forces took up positions along Highway 47, which is a strategic route between Raqqa in Syria and the Iraqi city of Mosul – the main IS bastions. Kurdish commanders says they will need to advance slowly to avoid explosives likely planted by the terrorist group on roads and in buildings in Sinjar.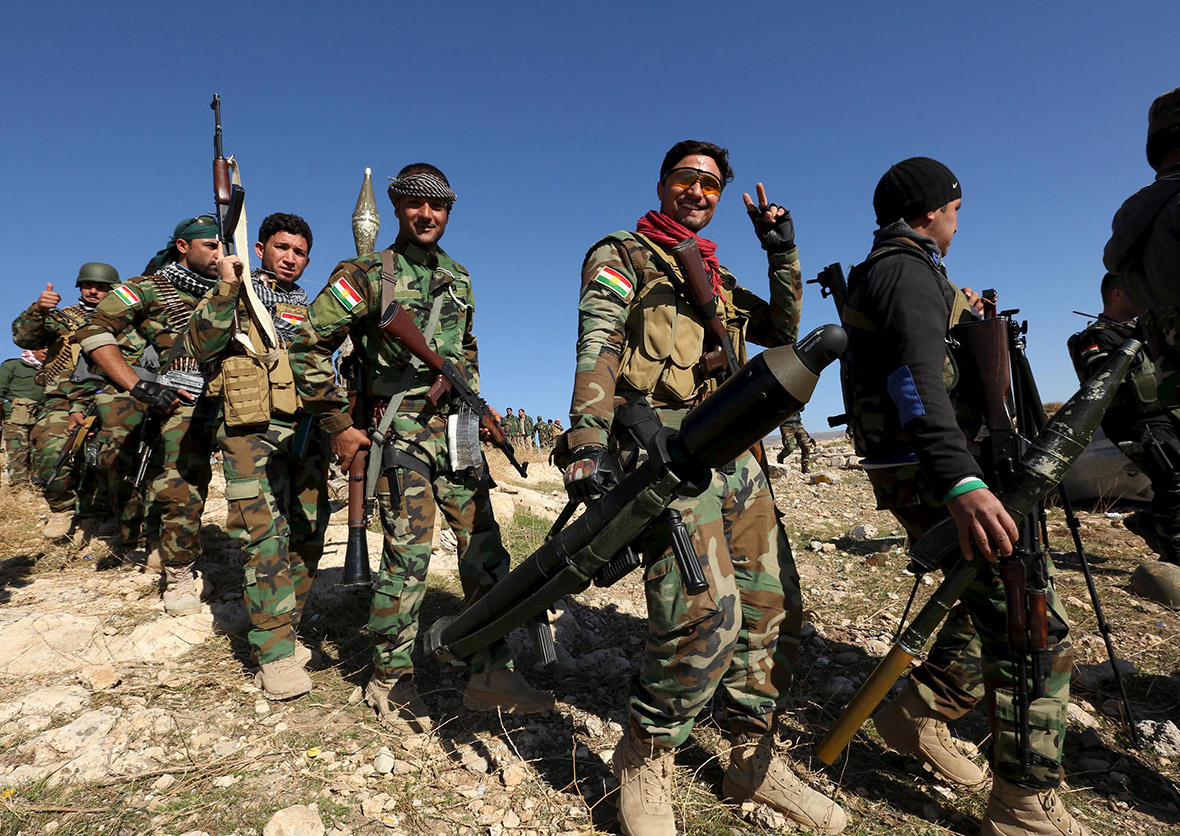 Iraqi Kurdish regional President Massoud Barzani also declared victory in an offensive that could provide critical momentum in efforts to capture the western provincial capital Ramadi, and Mosul in the north, an IS bastion.
Sinjar has been under the control of the terrorist group for more than a year. The town was overrun by the extremists as they rampaged across Iraq in August 2014, leading to the killing, enslavement and flight of thousands of people from the minority Yazidi community. Its members follow an ancient faith that IS considers heretical.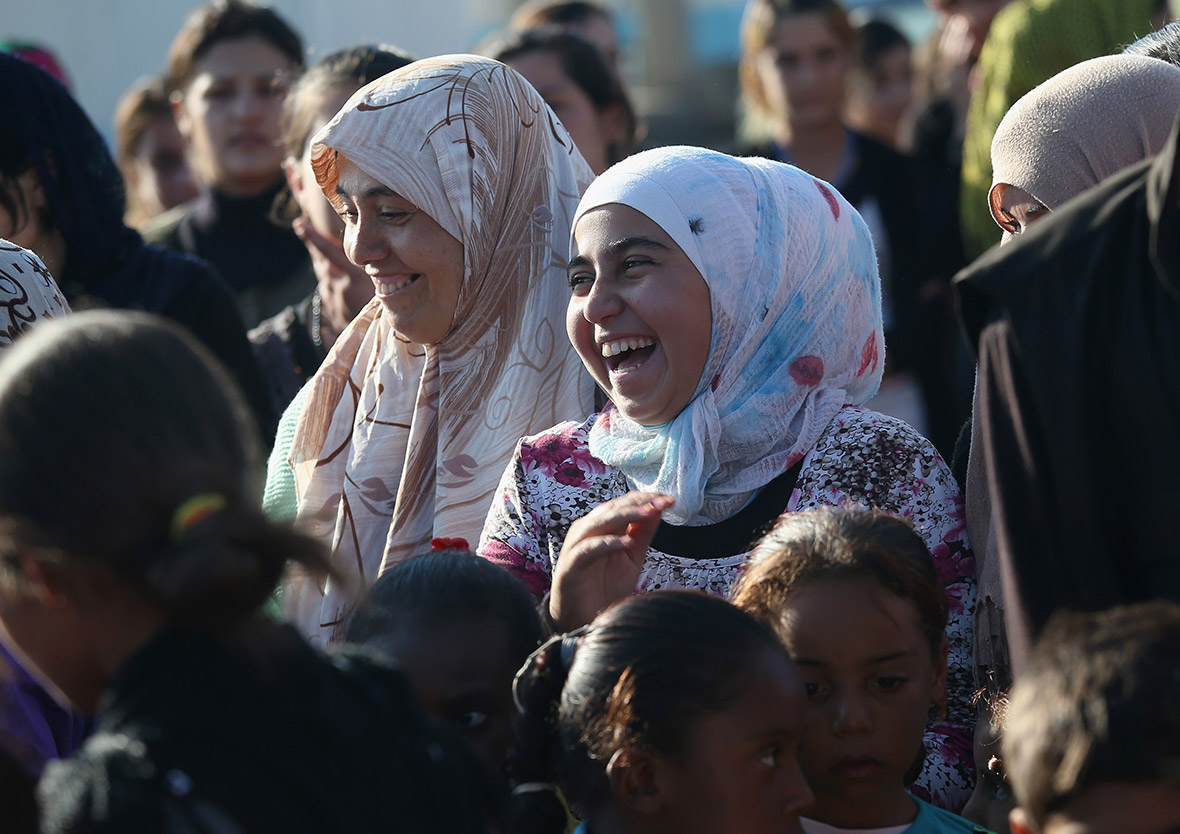 The recapture of Sinjar came as evidence grew that IS had suffered another setback with the probable death of Jihadi John, a Briton who had appeared in videos showing the beheadings of American and British hostages.