Iraqi Isis Issuing Passports for State of Islamic Caliphate Alongside al-Baghdadi's 'Fake' Public Appearance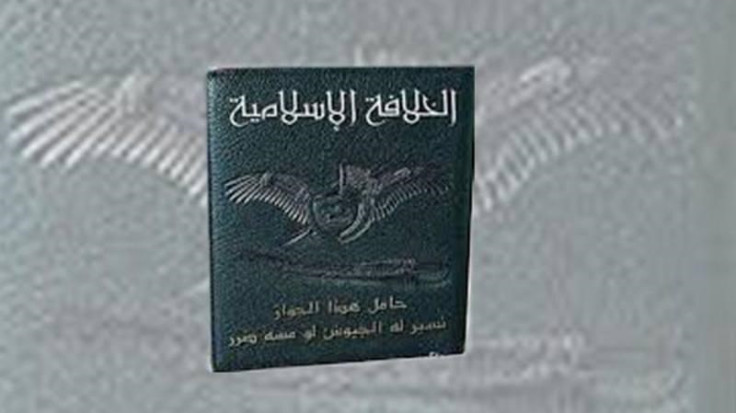 The Sunni militant outfit Islamic State of Iraq and the Levant (Isis) is issuing passports for the "State of the Islamic Caliphate" alongside the "fake" public appearance of the group's leader Abu Bakr al-Baghdadi.
Suspected sympathisers of the group have been circulating an image of a passport on online social networks.
At the bottom of the passport, there is a line saying: "The holder of the passport if harmed we will deploy armies for his service."
The extremist group has pledged to distribute thousands of copies of the passport to people living in the caliphate in Iraq and Syria, reports Al Arabiya.
The copies are being printed at a facility dubbed as "Identification and Passport Centre" in the second largest Iraqi city of Mosul, the first city to be captured by the militants.
Meanwhile, the Shiite-led Iraqi administration has questioned the credibility of a video released by the Isis which scorches reports that al-Baghdadi was injured in the ongoing fighting.
"We have analysed the footage ... and found it is a farce," Iraqi interior ministry spokesperson Saad Maan told Reuters.
Maan added al-Baghdadi was severely wounded in an airstrike by Iraqi forces and that he fled to Syria for treatment, as reported earlier.
However, there is no independent confirmation to corroborate what either side is claiming.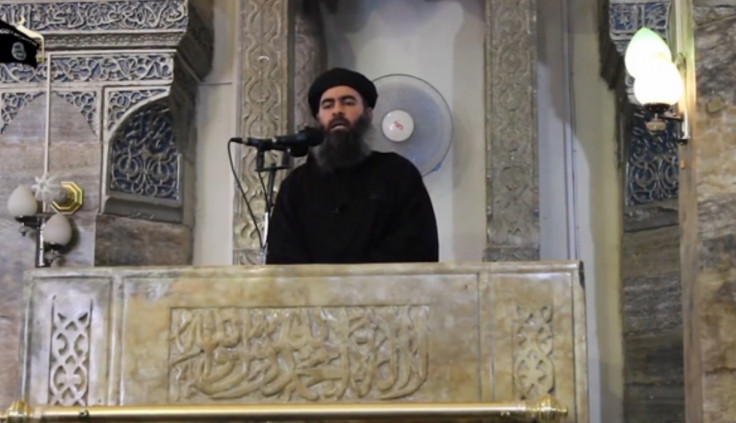 Abu Bakr al-Baghdadi speaking at Friday prayers during Ramadan at a mosque in Mosul, Iraq
YouTube
In the video released by the jihadists, al-Baghdadi is seen giving what is claimed to be a sermon at the al-Nouri mosque in Mosul. The self-appointed Islamic caliph called on Muslims to "obey him".
"Appointing a leader is an obligation on Muslims, and one that has been neglected for decades. I am your leader, though I am not the best of you, so if you see that I am right, support me, and if you see that I am wrong, advise me," he said in the 21-minute video.
Although there have been photographs of the reclusive insurgent chief, he had never appeared in a video before raising many eyebrows.
© Copyright IBTimes 2023. All rights reserved.