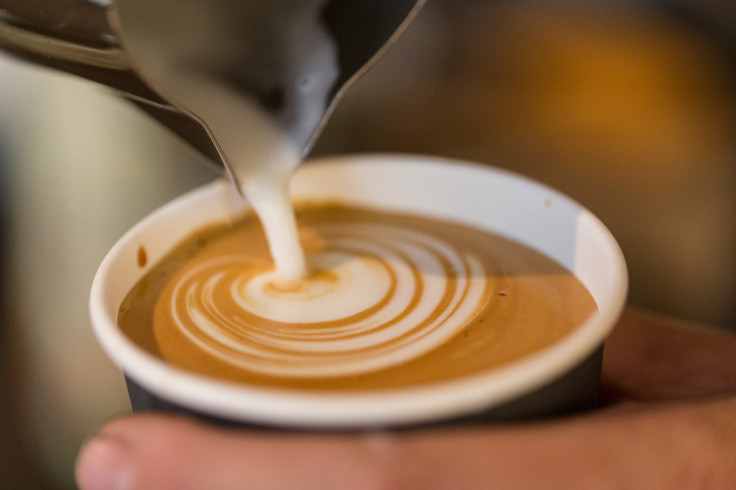 A cafe in Dublin has fallen in social media hot water after a controversial Facebook post saying that customers who wanted to order gluten-free would have to show a doctor's note stating they suffer from coeliac disease. The post from Saturday 3 September has now been shared over 5,000 times with almost 10,000 comments – many condemning the cafe's stance.
Paul Stenson, the owner of The White Moose Cafe, in Ireland, posted that a customer had come in that morning asking for gluten-free pancakes but when questioned about whether she was a coeliac, did not know what the word meant: "From now on, guests who demand gluten-free food are required to produce a doctor's note which states that you suffer from coeliac disease."
One of the top comments on the post calls it "ignorant", saying "gluten affects a lot more people than celiacs [sic]", to which the cafe's page responded saying the comment had no credibility as the user had misspelled coeliac.
A post the next day acknowledging the storm of reaction sarcastically hinted that the original statement was a joke that was not meant to be taken seriously: " Let me assure you that it was not a joke and I am deadly serious.
"Just as serious as I was when I said I'd charge a corkage fee for breastfeeding mothers, or when I threatened to give Valium to screaming babies, or even when I promised to shoot vegans dead at point blank range. In case you haven't noticed, all posts on this page are deadly serious and it is imperative that you take them literally."
It's not the first time the cafe has garnered social media ire. A previous post that took aim at vegans was shared widely and even led to a small protest outside the cafe.