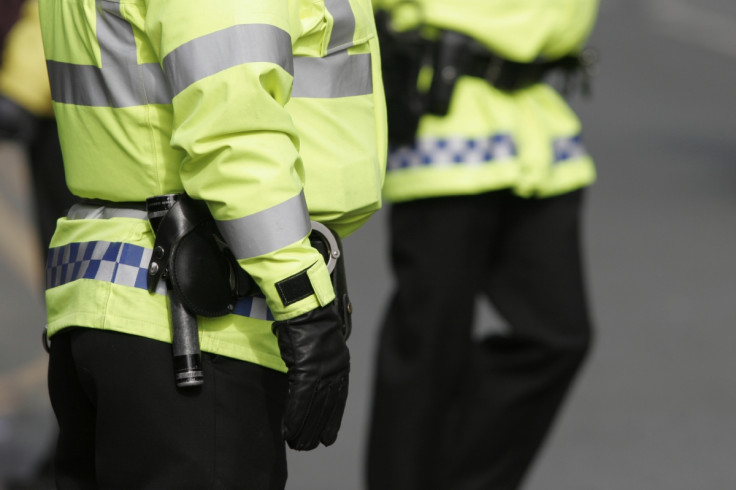 Police are investigating whether a 10-year-old boy, who was allegedly assaulted by two boys in Bristol, may have been the victim of a racially motivated attack. The young victim was approached by two other boys in the Station Avenue South area of Fishponds at around 5.30pm on 5 September.
Police believe the two boys, aged 11 and 12, then took the 10-year-old into a nearby building site and assaulted him.
The victim was found by a member of the public who took him back to their home. The boy was treated for injuries to his face and body at Bristol Children's Hospital but has since been discharged.
Avon and Somerset Det Insp Steve Cartlidge said: "We're treating this as a racially motivated crime due to words used by the offenders during the assault.
"Two boys, aged 12 and 11, have been identified and spoken to by officers and we're arranging for them to be formally interviewed.
"The victim is due to be video interviewed to gain a full picture of what happened.
"Any form of hate crime will be thoroughly investigated and we will be supporting the victim's family and keeping them fully informed of our progress. We'd like to thank the local community for the help they've already provided to us, as well as the woman who came to the victim's aid following the assault.
"If anyone has information about this incident, or if you were in the Station Avenue South area of Fishponds at the time it happened, please call us as soon as possible."
Please call Avon and Somerset Constabulary on 101 quoting reference number 5216197665.