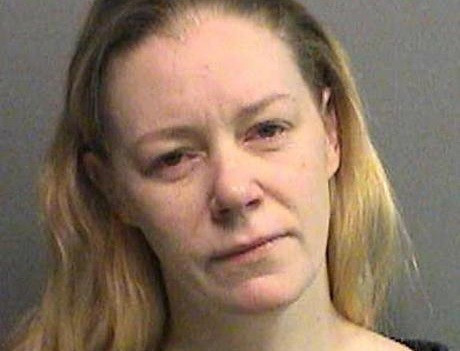 A bloodstained blanket, pillow and baby wipes were found in the bedroom of Rehma Sabir, the one-year-old baby who died from head injuries while in the care of her nanny in Cambridge, Massachusetts.
Irish nanny Aisling McCarthy Brady, 34, has been charged with injuring the child but has pleaded not guilty. Prosecutors say she may be charged with murder, however, when the autopsy results are released.
Rehma was taken to hospital on her first birthday for head injuries. She was also found to have multiple bone fractures, which were healing. Two days later, she died.
Prosecutors said Brady was the only person with the child when the injuries were inflicted.
Police found a bloody blanket and pillow in her cot, as well as bloodstained baby-wipes that had been thrown away.
A neighbour told police she had heard Rehma crying for an hour, which then turned into "extreme crying". She said she knocked on the door the family home, but no one answered.
The neighbour heard the baby cry for another 10 minutes. A police spokesperson said: "It started to slow and settle down before stopping completely."
Violent shaking

Court documents show that Alice Newton, medical director of the Child Protection Team at Boston Children's Hospital, diagnosed the baby's injuries as: "Abusive head trauma includes injuries caused by violent shaking as well as impact to the head either by directly striking the head or causing the head to strike another object or surface."
Preliminary autopsy results said the baby had bruises on her head and injuries to her spinal cord, the Boston Herald reported.
Brady denies causing Rehma harm and said the baby seemed her normal self when they played in the morning. However, after lunch she suddenly "slouched" in her chair with her eyes half open.
She told police she put Rehma to sleep and after about three hours, went to check on her. Brady found the baby "clenching her fists and her arms and legs were stiff".
At that point, Rehma's mother, Nada Siddiqui, returned home and called the police. Brady had also been caring for another child at the apartment as part of a nanny share. The other infant was unharmed.
Brady has lived illegally in the US since 2002. Court records show she was previously charged with assault. She has also had two restraining orders taken out against her.