An Austrian teenager who became a poster girl for Islamic State (Isis) before being brutally murdered by jihadist thugs was forced into sexual slavery before her death, a fellow prisoner has revealed. The woman from Tunisia, said that the 17-year-old Samra Kesinovic became a "sexual present for new fighters" in the IS stronghold of Raqqa.
Last month it was revealed that Samra was beaten to death for trying to leave Raqqa, the capital of the so-called caliphate. She had travelled there with her 15-year-old friend Sabina Selimovic when the pair disappeared from their homes in 2014.
Both were of Bosnian heritage - with their families fleeing the war in the Balkans in the nineties. They were allegedly brainwashed by Bosnian Islamist preacher Ebu Tejma in their home city of Vienna.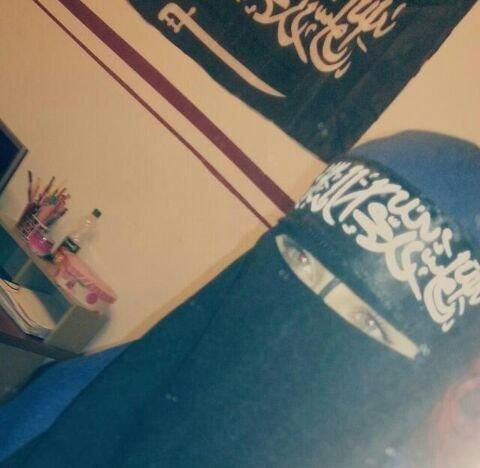 They left a note to their families prior to their departure which read: "Don't look for us. We will serve Allah and we will die for him." The Austrian government has still not verified reports of Samra's death.
The Tunisian prisoner claimed that she shared a home with Samra and told officials that she was kept in a house where they were made to provide sexual services to jihadi fighters, according to the Mail Online. Both the girls married IS fighters and were photographed wearing burqas and carrying Kalashnikovs. The images were used to galvanise support for the extremists.
At the time Sabina said in a series of Tweets: "Here I can really be free. I can practice my religion. I couldn't do that in Vienna."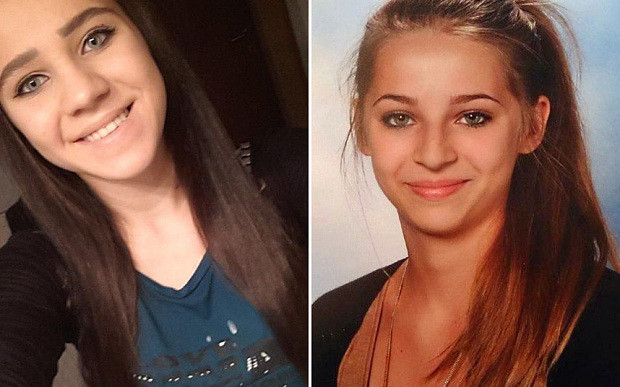 Sabina was reportedly killed after heavy fighting in the Syrian city. It was soon after that Samra wrote to her family in Vienna declaring that she was sickened by the brutality she had seen.
Experts estimate that over 200 Austrians have left to fight in the Syrian civil war. The country has around 800,000 Muslims.