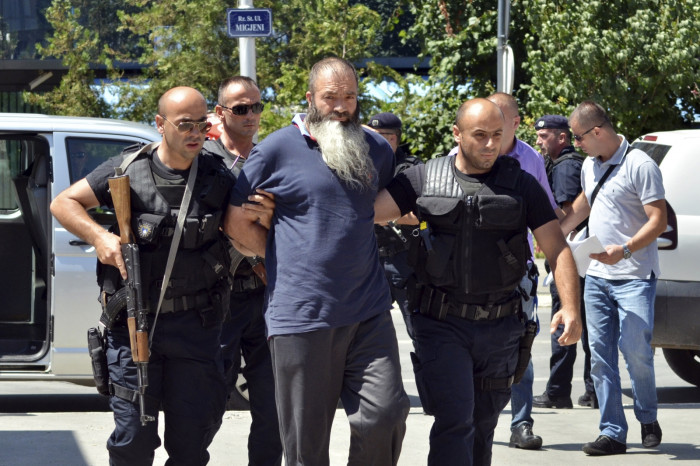 Kosovan authorities have arrested five men on terrorism charges after claims that the water supply to the capital Pristina was being poisoned as part of an Isis terror plot.
The water supply to the capital, which has a population of 200,000, has been cut while tests are conducted on water from the artificial Badovc Lake where men were reported as behaving suspiciously.
Three men were arrested in the vicinity of the reservoir by police on regular patrols. Another two were arrested elsewhere in the country. The lake supplies fresh water to 40% of the capital.
A spokeswoman for Water Supply Company Pristina, Arjeta Mjeku said: "We are checking the quality of the water and we will not restart until the tests say the water is clean."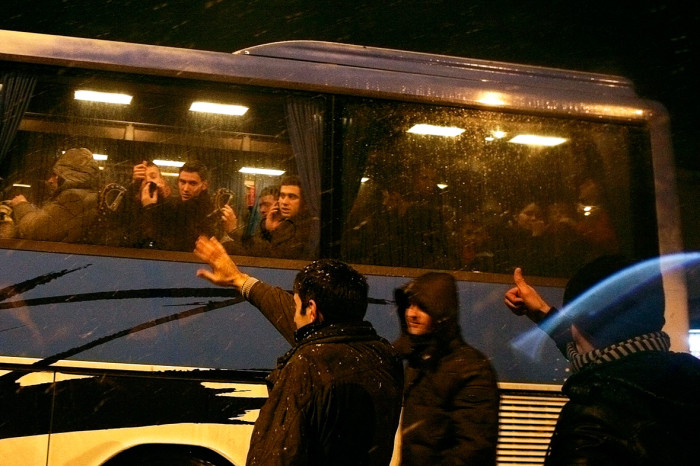 Tests have been conducted by the Kosovo Institute for National Health but no toxic content has been found so far. However authorities are being extra cautious because of threats made by Kosovan militants who have joined Isis in Syria and Iraq, which included a threat to poison water supplies.
In one propaganda video released by the terror group, a man thought to be a Kosovan says: "If you can, take poison and put it in their meal or in their drink. Make them die, make them die of poisoning, kill them wherever you are... you can do it."
It is thought up to 200 Kosovans have gone to Syria and Iraq to join various Islamist groups, and another 40 were prevented from doing so last August.
Tens of thousands of people have also left Kosovo to travel in the opposite direction – mainly to Germany, where they hope to start a new life away from the newly independent state's grinding poverty.