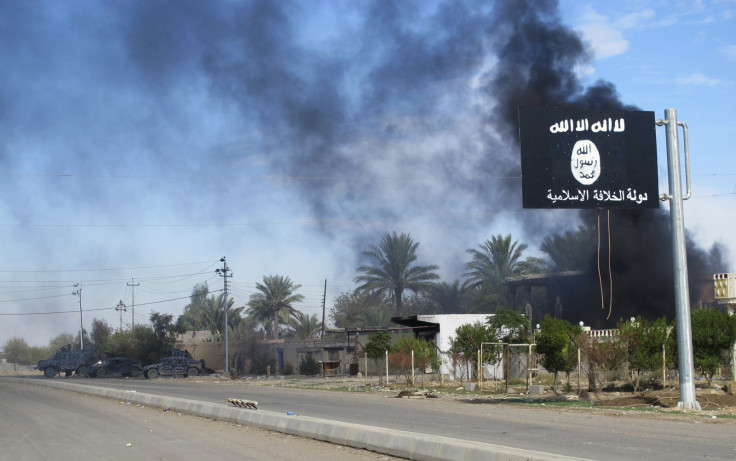 The US has denied coordinating a series of bombings of Islamic State (Isis) targets with the help of Iranian military authorities.
The Pentagon confirmed that Iran had launched a series of air strikes against in eastern Iraq during recent days, however.
According to the Pentagon's Rear Adm John Kirby, the US has conducted its own air strikes against IS, but is not working with Iran in trying to stamp out the Jihadist militant group in Iraq and Syria.
"We have indications that they did indeed fly air strikes with F-4 Phantoms in the past several days," said Kirkby.
"We are flying missions over Iraq, we co-ordinate with the Iraqi government as we conduct those. It's up to the Iraqi government to de-conflict that airspace."
"Nothing has changed about our policy of not co-ordinating military activity with the Iranians."
Meanwhile, a senior Iranian military official has also dismissed talk of co-operating with the US.
"We [Iran] consider the US responsible for Iraq's unrest and problems," said the Deputy Chief of Staff of Iran's Armed Forces Brig-Gen Massoud Jazayeri.
He also denied collaboration and said that the US would "definitely not have a place in the future of that country".
Iraq's Shia-led government has close ties with Shia Muslim-ruled Iran and has led to funding and military deals between the two over recent years.