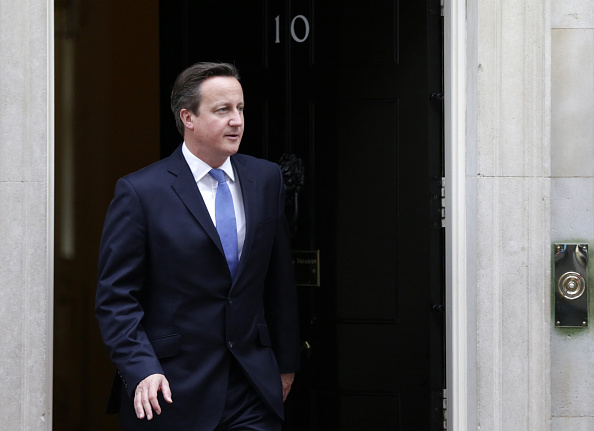 Suspected Isis terrorist David Souaan wanted to see the black flag of Isis (Islamic State) fly above Downing Street, the Old Bailey has today heard.
Serbian student Souaan was arrested at Heathrow Airport in May as he tried to board a flight with his mother in an attempt to flee for Syria.
It is alleged that upon arrival in the war-torn country he plotted to pledge his allegiance to terror group Isis.
The Muslim student was charged under Section Five of the Terrorism Act 2006 following an investigation by the Metropolitan Police's Counter Terrorism Command.
He was allegedly found to be in possession of footage of a man having his throat cut as well as film of him discussing the Isis flag in London.
The trial continues.