Islamic State (Isis) on Thursday (9 February) claimed responsibility for firing multiple rockets at Israel's port town of Eilat from Egypt's Sinai Peninsula the night before. There were, however, no reports of any casualties.
Retaliatory air strikes from Israel reportedly led to the deaths of two Palestinians, while five others were injured in the southern Strip near Egypt's border, health officials in the Hamas-run Palestinian enclave said. However, the Israel Defence Forces (IDF) denied carrying out any strikes.
The Sinai branch of IS (Daesh) reportedly said they fired six rockets at Eilat, the southernmost part of Israel. The Southern Command of the IDF said only four missiles were fired from Egypt, of which three were shot down by the Iron Dome, a mobile all-weather air defence system installed in southern Israel.
According to the Times of Israel, an Israeli army spokesperson said the Iron Dome did not intercept the fourth rocket as it was headed towards an open field.
Eilat Police confirmed that none of the rockets fell within city limits and no one was injured in the attack, the Jerusalem Post reported. Local officials said at least four people were treated for shock in Eilat's Yoseftal hospital following the rocket strikes.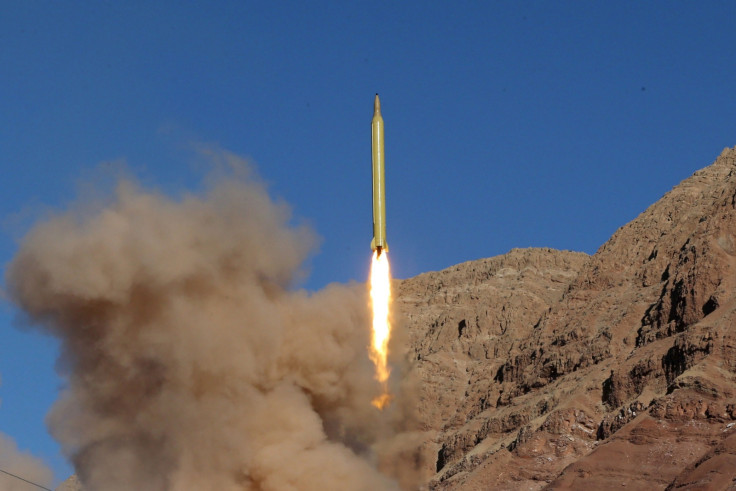 The Times of Israel also wrote that reports suggested the rockets were targeted at a tunnel in Rafah, a Palestinian city and refugee camp in the southern Gaza Strip. Police have initiated an investigation into the incident and are searching for debris of the rockets.
A few pieces of debris were reported to have been found at a swimming pool in a hotel in the city, but there was no official confirmation apart from some social media posts.
Hours before the rocket attack, a mortar shell reportedly struck Golan Heights in Israel's northern tip in the eastern Mediterranean, but there were no reports of injuries.