Isis Could 'Strike Us on British Soil', Warns Philip Hammond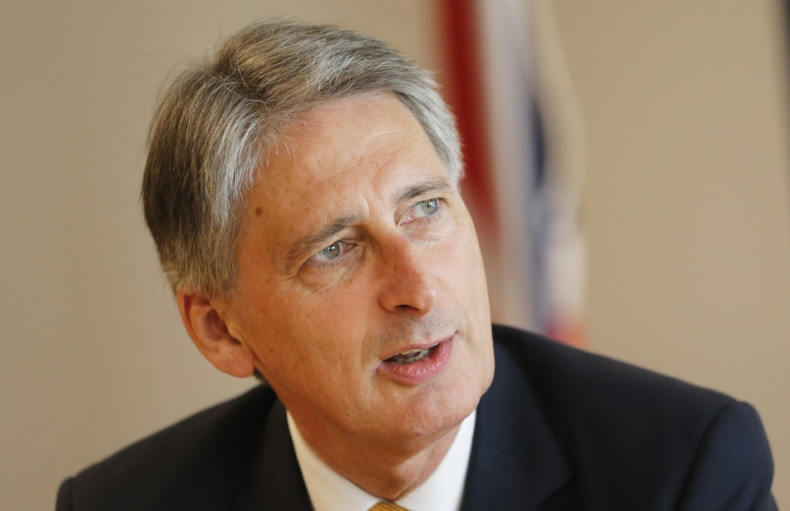 Islamic State militants are turning large swathes of Iraq and Syria into launchpads to stage terror attacks on Western nations, says Foreign Secretary Philip Hammond.
With the "barbaric ideology" of the Sunni insurgents, "sooner or later they will seek to strike us on British soil", Hammond said in an article in the Sunday Times.
He poured scorn on the British jihadist, who is known among his fellow extremists as "Jihadist John", for undermining the values which "British people stand for" by beheading US journalist James Foley.
"It is horrifying to think that the perpetrator of this heinous act could have been brought up in Britain. It is an utter betrayal of our country, our values and everything the British people stand for."
Hammond echoed concerns of other government ministers that the threat from the Islamic State militants could last for several years.
His remarks come a day after Home Secretary Theresa May announced proposals to come down heavily on British extremists.
Meanwhile, former shadow home secretary and Conservative MP David Davis has criticised the government's steps to tackle the Iraqi situation calling them "tentative, uncertain and almost limp".
"Since these young men are in effect swearing allegiance to a hostile state, they should all forfeit their British citizenship - not just those who are dual nationals.
"Since this is an incredibly serious penalty, it should be done only after a proper public trial carrying all the public seriousness and opprobrium of a murder trial, because in many cases that is what it would be.
"As the home secretary reiterated yesterday, lawyers would say you cannot render someone stateless," Davis writes in the Mail on Sunday.