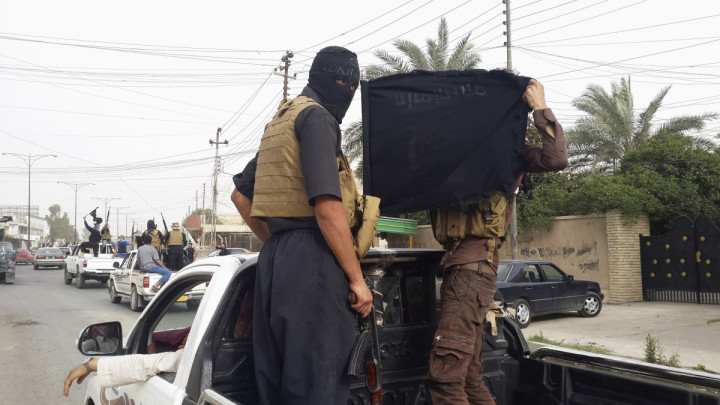 The Sunni Islamist insurgency in northern Iraq threatens the country's ability to provide the 60% of Opec's forecasted output growth this decade, according to the International Energy Agency.
"While Iraq's production potential is huge, so are the political hurdles it is facing – and nothing provides a clearer example of that risk than the military campaign," the IEA said. "Concerning as the latest events in Iraq may be, they might not for now, if the conflict does not spread further, put additional Iraqi oil supplies immediately at risk."
According to the Paris-based group's monthly oil report, the country's crude production capacity will expand by more than 1.2 million barrels a day through to 2019.
Prior to the fighting in the north of the country, Iraq was producing around 3.5 million barrels of oil a day, 2.8 million of which was being exported.
The vast majority of the facilities used for that production are in the south of the country and are not threatened by disorder in the north.
Tom Pugh, commodities economist at Capital Economics, told IBTimes UK that the disorder in the north threatens Iraq's ability to expand its oil production capacity beyond current levels.
"The north has got vast amounts of oil. It's one of the only places in the world where there's still cheap, easily accessible desert oil. It was largely ignored under Saddam. There are 24 billion barrels of reserves in that northern region, most of it is cheap and easily accessible," he said.
"But obviously, if there's all this trouble, where you can't even repair a pipeline without your crews being attacked, then that's going to be a real concern," he added.
Fighters from ISIS (Islamic State of Iraq and the Levant) seized Iraq's second city of Mosul when Iraqi military and security forces fled the town after days of fighting. ISIS, who also operate in neighbouring Syria, split from al-Qaeda in February 2014.
Since ISIS took Mosul, Sunni militants have rallied in the north of the country, taking the towns of Tikrit and Baiji, home to Iraq's largest oil refinery. Reuters reported that fighters had surrounded the refinery on Thursday afternoon, although the heavily defended refinery remained under government control later on Thursday, according to White House spokesman Jay Carney.
"We understand that that oil refinery remains in control of the government of Iraq but I don't have any other additional information about that issue," he said.