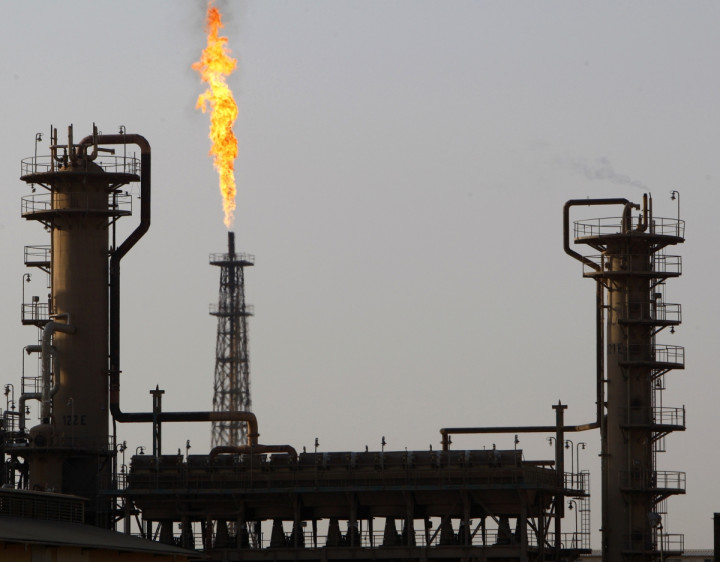 Insurgents have surrounded Iraq's largest oil refinery, after Isis (Islamic State of Iraq and the Levant) militants captured Iraq's second largest city of Mosul.
Sunni militants arrived on Thursday at the oil refinery in Baiji, a town on the road from Mosul to the Iraqi capital Baghdad, according to Reuters.
Fighters first arrived in the town on Tuesday but later withdrew after reaching a deal with local tribesmen.
Citing a witness who lives near the refinery, Reuters said around 50 vehicles had surrounded the refinery on Thursday.
The Baiji refinery can produce up to 300,000 barrels of oil a day and is a major supplier to the Iraqi capital Baghdad.