Isis fatwa allows table football only with beheaded figures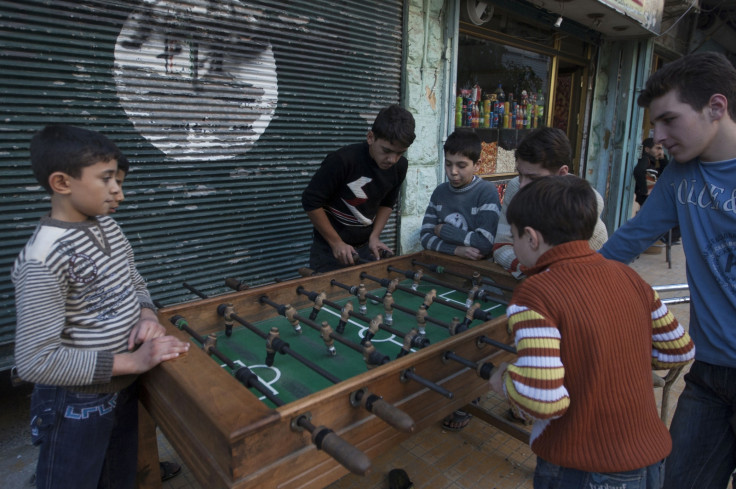 A fatwa issued by the Islamic State (Isis) allows militants to play table football in their free time, provided that the figures are decapitated.
The religious edict, translated and shared by British analyst Aymenn J. al-Tamimi and published by Radio Free Europe/Radio Liberty, is part of a stack of IS administrative documents focusing on education, public services and religious life. It was issued by the IS al-Buhuth wa al-Eftaa committee, which provides religious backing for the jihadists' strict policies.
As far as table football is concerned, IS fighters can enjoy the game as long as "the head is cut off from the original part of the game [i.e. the head is cut off from the figurines so they don't look like statues]".
That is in accordance with IS iconoclastic interpretation of Islamic law forbidding statues and portraits.
Players should also restrain themselves from gambling and cursing as well as from negative sentiments such as "scorn, resentment, hatred". Gambling definition includes "having the loser pay to hire the game", which is also prohibited according to the documents.
Foosball for IS fighters "should not be a barrier to obligatory mention of God's name or any obligatory act of obedience", it reads.
The edict follows a similar ruling on billiards, with IS militants banned from betting as well as "blasphemy, cursing, scorn, resentment, hatred".
© Copyright IBTimes 2023. All rights reserved.