Battle for Tikrit: Iraqi forces and Shi'ite militia try to retake city from Isis [Photo report]
Iraqi forces, backed by Iranian-supported Shi'ite militias, have launched a large-scale offensive to retake Saddam Hussein's hometown of Tikrit from Islamic State (Isis). This is the first in a series of campaigns to try to reclaim large parts of northern Iraq from the Sunni extremists.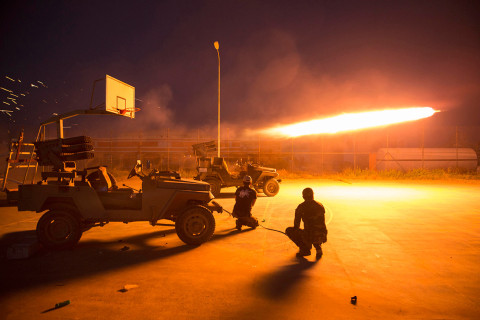 The Tikrit campaign is a dress rehearsal for the real contest: the fight to recapture Mosul, Iraq's second-largest city and the extremists' biggest stronghold.
Tikrit, the provincial capital of Salauhddin province, 80 miles (130km) north of Baghdad, fell to IS group in the summer of 2014, along with Mosul and other areas in the country's Sunni heartland.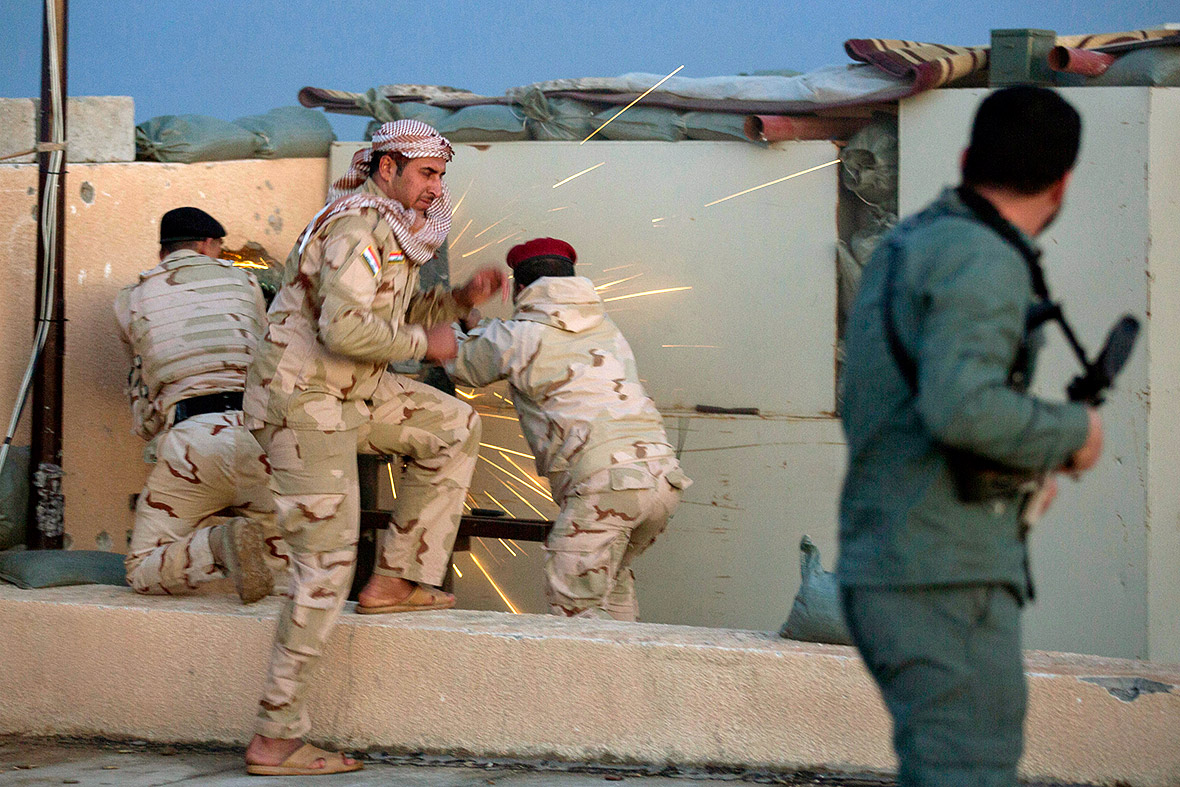 Tikrit is an important test case for Iraq's Shi'ite-led government, which is trying to reassert authority over the divided country. IS fighters have a strong presence in the city and are expected to put up fierce resistance.
Past attempts to retake Tikrit have failed, as Iraq struggles with its armed forces, which collapsed in the wake of IS's offensive.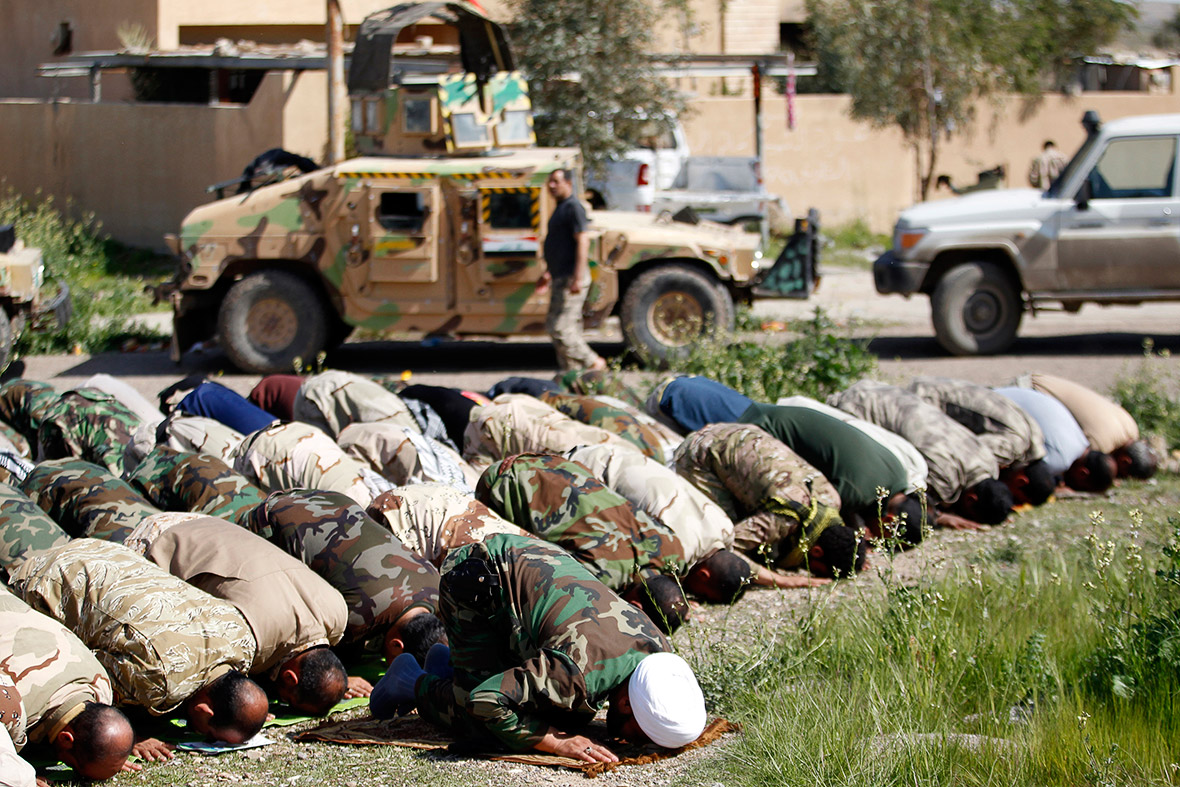 Iranian military commander Qassem Soleimani, who has helped coordinate Baghdad's counter-attacks against IS, is overseeing at least part of the operation, witnesses told Reuters.
His presence on the frontline highlights neighbouring Iran's influence over the Shi'ite fighters who have been key to containing the militants in Iraq.
Glaringly absent are the US-led coalition forces. Pentagon spokesman Army Colonel Steve Warren said the US is not providing air power in the Tikrit operation "simply because the Iraqis haven't requested us to".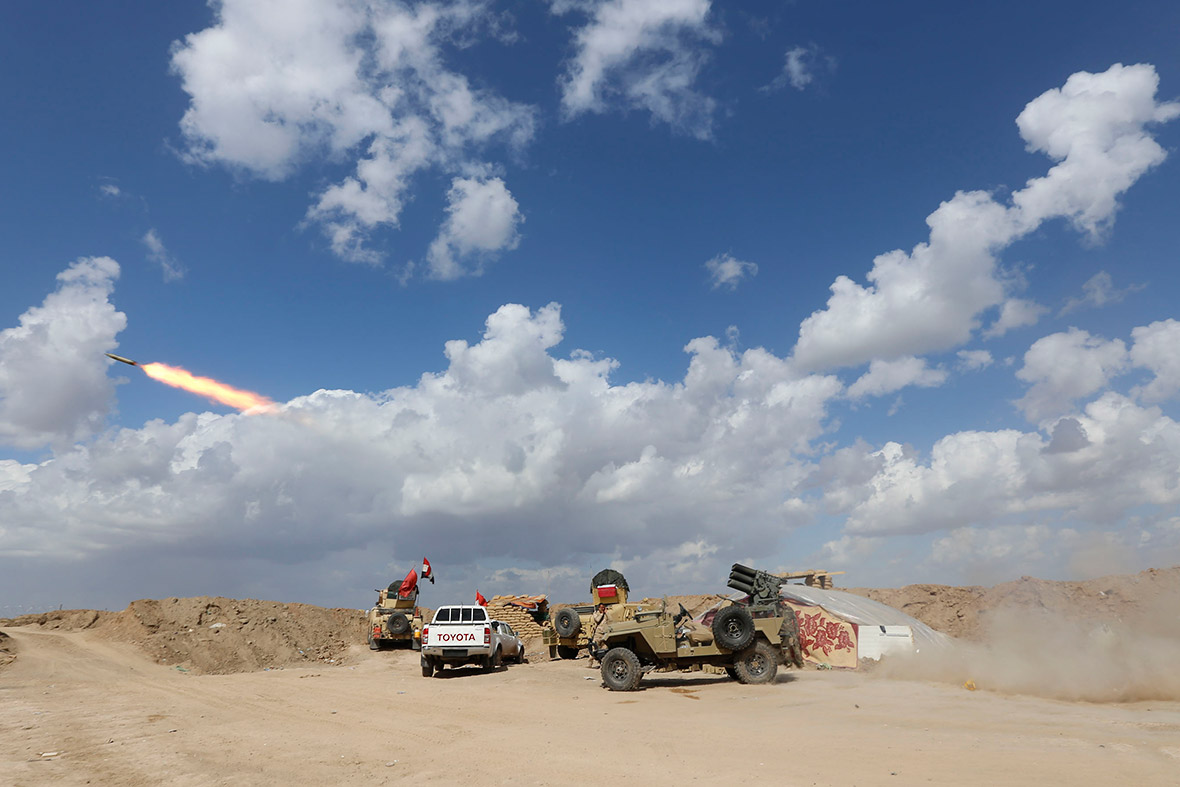 Iraqi military officials said security forces and the Shi'ite militia were advancing gradually, their progress slowed by roadside bombs and snipers.
Soldiers found some 100 mines and bombs scattered along an 8km (5 miles) stretch of road on the way to this strategic city on the Tigris River, Salahuddin deputy governor Ammar Hikmat said.
Extremists from IS, which holds both a third of Iraq and neighbouring Syria in its self-declared caliphate, have littered major roadways and routes with mines. Such mines allow the extremists to slow any ground advance and require painstaking clearing operations before troops can safely move through.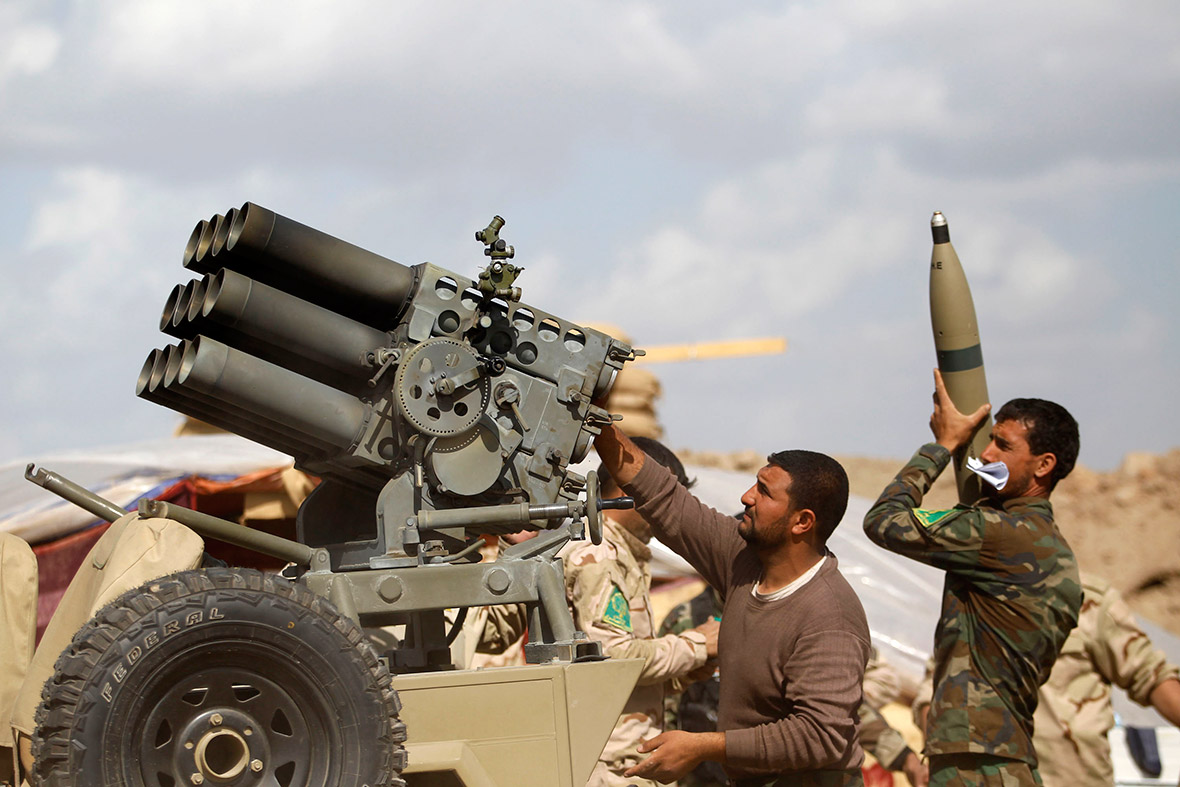 As the Tikrit battle rages, Iraq remains bitterly split between minority Sunnis, who were an important base of support for Saddam, and the Shi'ite majority.
Since Saddam was toppled and later executed, the Sunni minority has felt increasingly marginalised by the Shi'ite-led government in Baghdad. In 2006, long-running tensions boiled over into sectarian violence that claimed tens of thousands of lives.