A 21-year-old hacker, who was arrested in 2015 by Malaysian authorities, has admitted to obtaining personal information of US military personnel and handing it over to extremist group Islamic State (Isis).
Ardit Ferizi, a citizen of Kosovo, went by the pseudonym "Th3Dir3ctorY" on Twitter. He hacked his way into the servers of a US company and obtained personal data of over 100,000 people, after which he sent the names, email addresses, social media data, locations and passwords of around 1,300 US federal and military personnel to IS, as part of a hacker group from Kosovo.
"I don't know myself why I did this," Ferizi said in court. "I still ask myself why I committed this crime," the Washington Post reported. The hacker also confessed that he provided the information with the knowledge that IS would use the data to "hit them hard".
"Ferizi admitted to stealing the personally identifiable information of over 1,000 U.S. servicemembers and federal employees, and providing it to ISIL with the understanding that they would incite terrorist attacks against those individuals," said US Assistant Attorney General Carlin. "The case against Ferizi is the first of its kind, representing the nexus of the terror and cyber threats."
The hacker admitted that he gained admin-level access to the server of a US company that hosted databases containing personal information of thousands of people and later passed it on to Junaid Hussain aka Abu Hussain al-Britani — the British hacker who was also a prominent member and recruiter for IS — before he was killed in a US drone strike in 2015.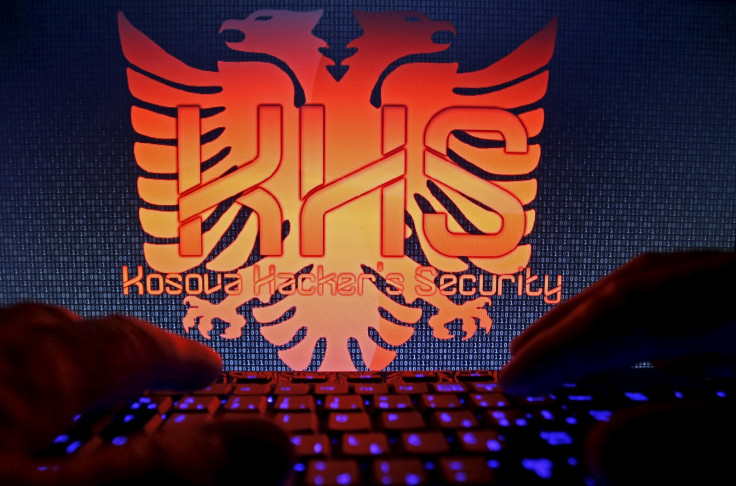 According to US authorities, Hussain later posted a tweet that contained a document listing personal information of over 1,000 US military and other personnel. The document also stated: "We are in your emails and computer systems, watching and recording your every move, we have your names and addresses, we are in your emails and social media accounts, we are extracting confidential data and passing on your personal information to the soldiers of the khilafah, who soon with the permission of Allah will strike at your necks in your own lands!"
Ferzi's now faces up to 25 years in prison and is scheduled for sentencing in September. As part of his plea deal, the hacker has agreed to be deported to Kosovo after serving out his sentence.