Isis holds its ground against Iraqi government forces near the town of Ramadi in Anbar province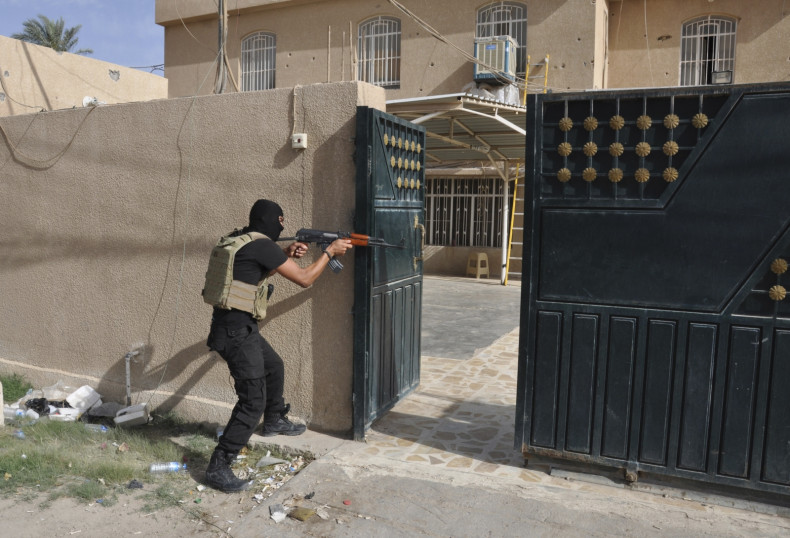 Islamic State (IS) militants have taken control of several areas north of the city of Ramadi in western Iraq's Anbar province. Al Jazeera Arabic reported that 43 Iraqi security force personnel were among those killed as Iraqi forces clashed with Isis fighters.
Reports say that fighters have gained control of most of the Boufraj and Bou'etha areas in Ramadi, central Anbar province. Arabic news sites Amaq also said that an Iraqi military convoy was ambushed and taken over by Isis militants as it was headed to a base in the area.
Iraqi Prime Minister, Haider al-Abadi was in Anbar on 8 April 2015, holding a meeting with the chair of the local council and several military leaders and militia groups. They had discussed drawing up operation plans to officially commence attacks on Isis strongholds, and drive them out of the region.
Anbar province is the next region after Tikrit that Iraqi forces have set their sights on in an effort to drive IS from strongholds across the country. Following the government's success in freeing Tikrit from Isis militants at the end of March 2015, Iraqi security forces transfer their efforts to the western region of the country.
Sources within the Iraqi forces said that they had begun attacks on Isis fighters around the outskirts of Anbar since 7 April and have managed to hold several small areas close to the country's borders with Syria.