Tikrit liberated: Iraqi army has routed Isis from Saddam Hussein home town says PM Abadi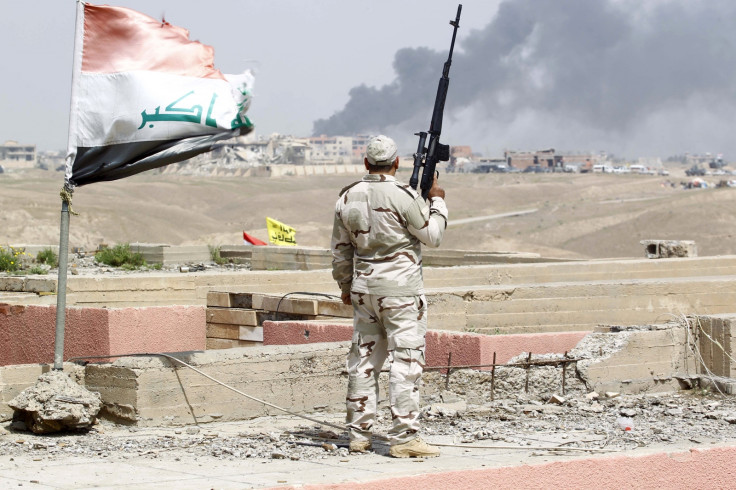 Iraqi prime minister Haider al-Abadi has confirmed the city of Tikrit has been recaptured from Islamic State (Isis) after a long battle.
Abadi went on live television to announce the liberation of Tikrit and congratulated the Iraqi security forces and popular volunteers "on the historic milestone".
An Iraqi commander said the Iraqi flag is flying on the Salaheddin provincial headquarters in the flashpoint city.
The development came after Iraqi Shi'ite militias halted Tikrit operations following US air strikes on IS defenders.
A spokesman for the Ministry of Defence, A'laa al-Idani, told IBTimes UK air strikes by the US and its coalition allies would help to destroy the network of tunnels where IS militants were holed up and allow the army and militias to fully take the city after over a week of vicious fighting.
Iraqi forces launched an attack to push IS out of Saddam Hussein's hometown on 2 March, with a force of 30,000 Sunni and Shi'ite fighters. Taking back Tikrit could serve as a launchpad for a key battle to seize Mosul, Iraq's second largest city, back from the jihadists.
© Copyright IBTimes 2023. All rights reserved.