Isis Iraq: Militants kidnap more than 100 men and boys in Tikrit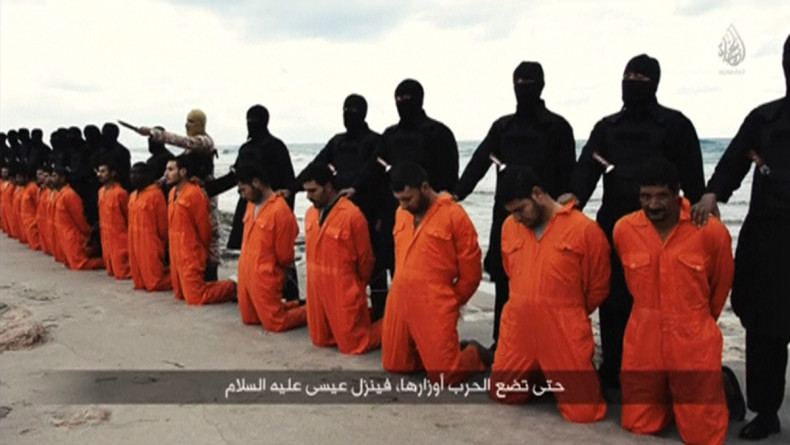 Islamic State (Isis) militants have kidnapped more than 100 Iraqi men near Tikrit, including nine boys under 14 years old, according to local reports.
Jihadists attacked the Rubaitha village, east of Tikrit, and took the men away three days ago, according to Al Jazeera, which quoted a local sheikh, Anwar Assi al-Obeidi.
Earlier, Rudaw Kurdish news site reported that the number of those kidnapped by IS was 42, from the same al-Obed tribe. The sheikh said those captured have relatives fighting against IS in Iraq. Hundreds of members of the al-Obeid tribe have been killed since June last year, he said.
The report comes a day after UN special representative for Iraq Nickolay Mladenov expressed concerns at reports that a number of civilians may have been kidnapped or killed by IS in the Baghdadi area of Anbar province. It also comes after IS militants attacked and kidnapped 150 Assyrian Christians hostage, including many women and children, from the north-eastern Syrian province of al-Hasakah.
IS is expected to release a video threatening to kill the hostages if the US-led coalition airstrikes do not stop, according to activists quoted by IBTimes UK.