Isis video threat to slaughter 150 Assyrian Christian hostages unless US stops bombing Islamic State forces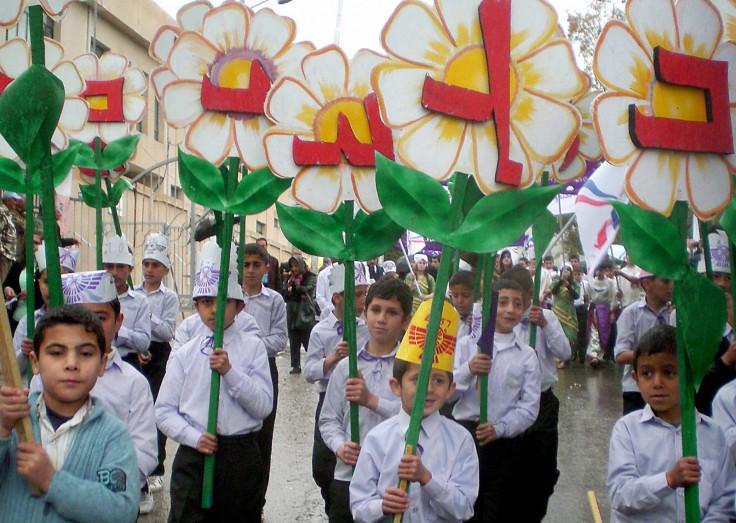 Islamic State (Isis) militants who are holding about 150 Assyrian Christians hostage, including many women and children, are expected to release a video threatening to kill them if the US-led coalition airstrikes do not stop, activists and local officials report.
Jihadists attacked the village of Tal Shamiram, in the north-eastern Syrian province of al-Hasakah, at dawn and abducted dozens of people and took them to an Isis-held city named al-Shadadi.
In al-Shadadi, an Isis-held town in the same Hasakah province, IS militants placed women and children in different houses to use them as human shields in case of possible US-led airstrikes.
The jihadist group is expected to issue a video in which they address US president Barack Obama and threaten to kill all the Assyrian hostages if coalition airstrikes don't stop, Osama Edward, president of the Sweden-based Assyrian rights group, told IBTimes UK.
CNN confirmed the report quoting local officials.
At least 500 families escaped the IS attack and fled to Qamishli and Hasakah city, where they found refuge in a church, Edward said.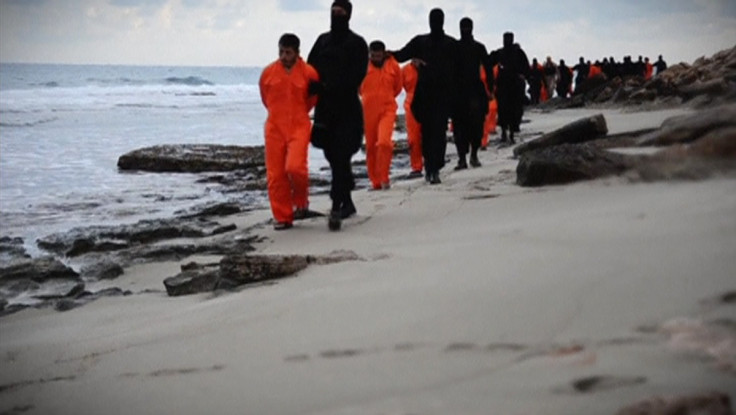 Isis militants believed to have kidnapped 150 Assyrian Christians against earlier thought figure of 90 hostages.
Screeshot via Reuters
"We're involved, many of them are friends and relatives," Edward said. "I'm trying not to get involved and be as objective and accurate as possible without surrender to personal feelings."
The United States condemned the Isis attack on the religious minority "in the strongest possible terms". "IS latest targeting of a religious minority is only further testament to its brutal and inhumane treatment of all those who disagree with its divisive goals and toxic beliefs. IS continues to exact its evil upon innocents of all faiths, and the majority of its victims have been Muslims," US State Department spokesperson Jen Psaki said in a statement.
The Assyrians, also known as Chaldeans, are an ancient ethnic group belonging to the Syriac Christianity and speaking Aramaic.
The majority of those kidnapped are Catholics.
UPDATE: The BBC has quoted a spokesman for the Syriac Military Council, A Christian militia fighting with the Kurdish forces (YPG), as saying that between 350 and 400 civilians have been abducted by IS militants.
© Copyright IBTimes 2023. All rights reserved.