Isis: Islamic State's vision of 'sexy jihad' draws foreign fighters to Iraq and Syria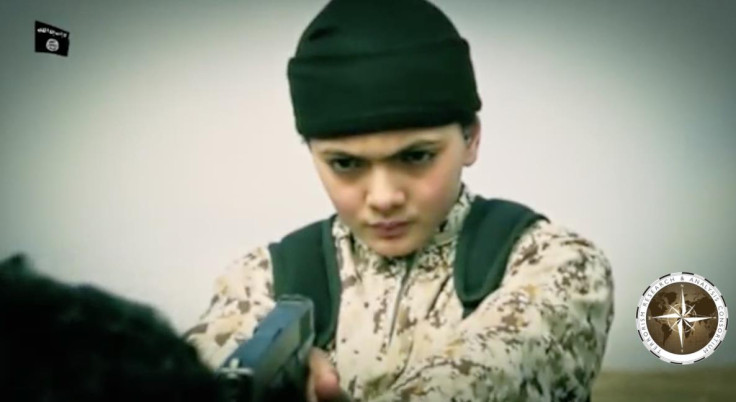 Much has been written on the nature of Islamic State (Isis) propaganda: what it looks like and how the message is conveyed. But most of all, why it is so effective.
A number of reasons have been given for its success: its message, its underdog mentality, recent military victories or the fact that its mission is said to be in defence of jihad. But there is another aspect that is often overlooked: the role of conviction, which makes IS one of the strongest cults in the world.
No matter how much IS ideology appears illogical, ill-informed and misguided, the conviction among those travelling to join the group – or make hijra, as they would call it – is a powerful cohesive that binds its followers on a determined path.
Of course, such conviction is not unique to the Islamic State. Other jihadi groups such as al-Qaeda have also engendered a strong sense of purpose among adherents, but the difference between IS followers and others is that IS gives them the opportunity not just to believe, but to take part: be it as a fighter, a jihadi bride, an engineer, teacher, doctor or a police officer.
The idea is tangible; the good life is real and available to all who aspire to the ideals of the Islamic caliphate. In these terms, IS supporters have more concrete evidence (in their opinion) to support their unquestionable faith.
Other groups have held territory at some point – the Movement for the Unity and Jihad in West Africa (MUJAO) the Taliban, Liberation Tigers of Tamil Eelam (LTTE), even al Shabaab – but IS is unlike any other terrorist group because it invites followers to live the life of the caliphate while fighting for what they believe is Allah's will.
And no other jihadi group has seized and occupied so much territory in an attempt to prove that the caliphate is a viable ideal.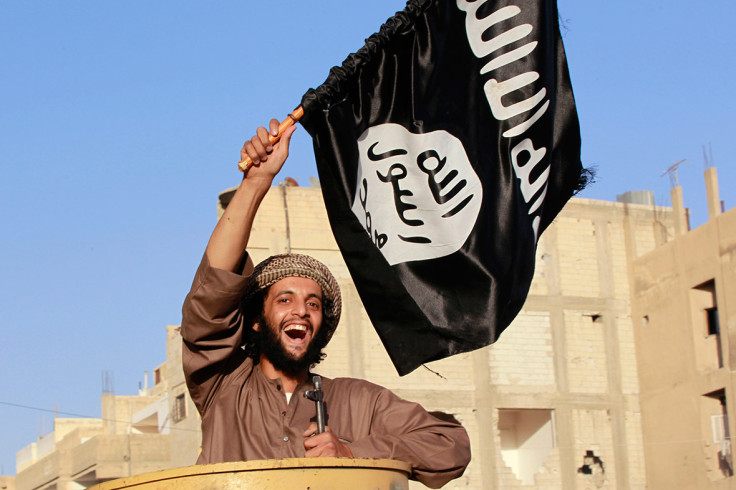 A commitment to IS ideology reflects two distinct dimensions of conviction. First, IS provides an emotional bond to many who are disenfranchised in their down-trodden world, and second: by joining IS followers are comforted within a familial relationship.
Joining the caliphate offers the misconception of a protection from within. Those who have not yet travelled to join the fight but who believe in the caliphate are spiritually comforted, those who do travel to the caliphate are both spiritually and physically nourished. All one simply has to do is play by the house rules, and you will be accepted and taken care of.
Second, the conviction to the evangelism of violence leads to an eternal vision, where the sacrifice made today will result in life everlasting. The promise of the caliphate is not merely a utopia in the temporal world but a promise of heaven, which is key to the devotion of its followers. IS's apocalyptic prophesy is the final battle and the ultimate defeat of the unbelievers.
The conviction it takes to carry out a suicide mission is: "I am contributing to the final battle", which is why the images of youngest UK suicide bomber last week show him smiling before his attack. A follower is bound by his willingness to shed blood, both his own and that of the infidels.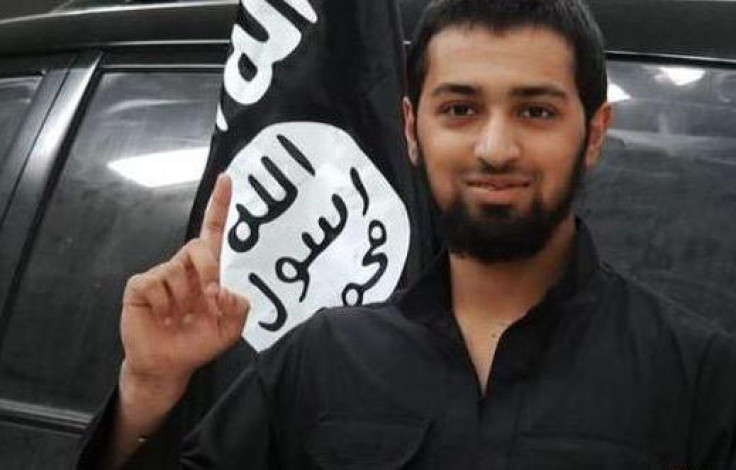 Other aspects of IS propaganda include:
• Foreign fighters who are about to execute suicide bombings pose for photos and send final greetings to friends.
• Female jihadi wives frequently tweet photos of their ideal lives in the "perfect caliphate"
• Children are depicted with IS logos and flags as well as arms with a message of how young people must be trained in the ideology
• References to the Quran that explain and justify IS ideology
• IS fighters viewing death as martyrdom, as the most noble of all events
• Condemnation of anything else but what IS ideology permits, even if it means use of brutal violence and public executions even against Muslims.
In the Islamic State's assembling an international jihadi force in Syria and Iraq, some have various levels of commitment to its ideology. For a follower to make the commitment to leave for Iraq and Syria demonstrates his conviction to the caliphate.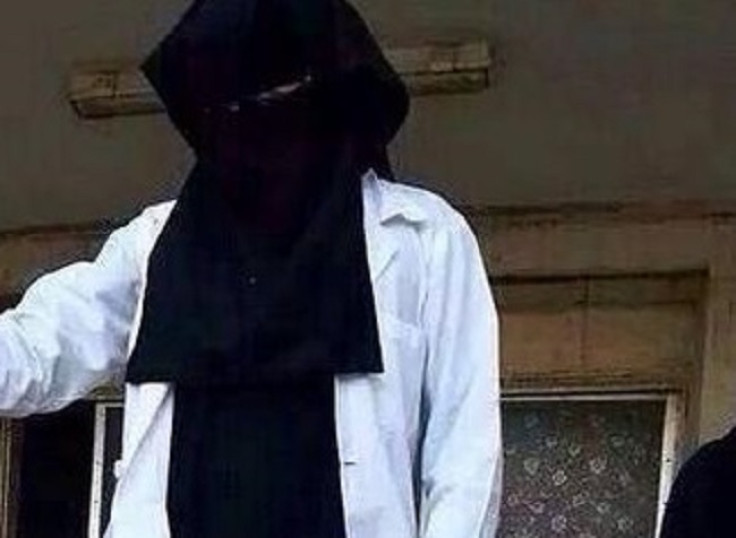 Recently there are reports of foreign fighters wanting to return home or women having second thoughts about becoming caliphate wives upon arrival. Often followers have misgivings upon their arrival because their expectations set by the relentless dogmatic propaganda were too high.
The most common reason given from foreign fighters who have returned and abandon the fight is a shock and repulsion that they are expected to kill fellow Muslims. What begins as a "sexy jihad" conviction turns to "nightmare jihad" for some.
Misgivings of convictions are seen in those wanting to leave – even the enormous IS propaganda machine struggles to overcome the gap between a promised land and what it can offer to those accepting the conviction. Any counter IS strategy has to understand how to demonstrate the nightmare before any conviction begins.
Veryan Khan and Jasmine Opperman are senior directors for the Terrorism Research & Analysis Consortium (TRAC), one of the world's largest electronic compendiums for data and analysis of terrorist groups, activities, trends and up to date developments. By subscription, TRAC serves corporations, governments and military, universities, the media, and professionals. For complete information see www.trackingterrorism.org or follow the group on Twitter @TRACterrorism.
© Copyright IBTimes 2023. All rights reserved.