Isis Job Advert: Islamic State Seeks 'Ideologically Suitable' Oil Refinery Manager for £140k Role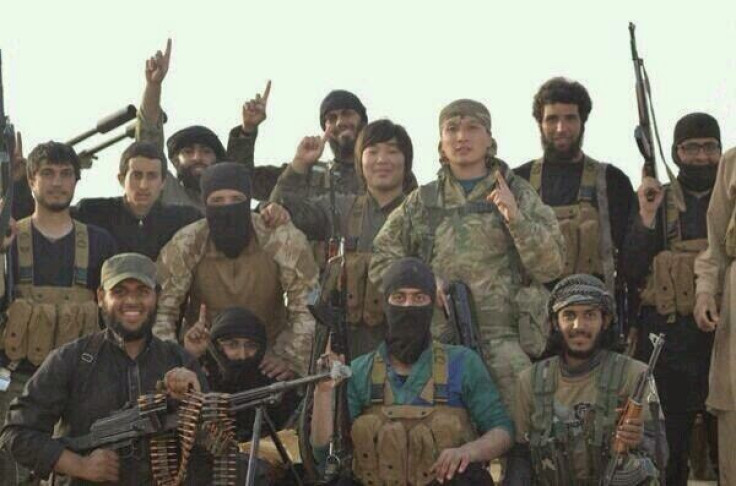 Rampaging terror group Isis (Islamic State) has issued a job advert for an "ideologically suitable" expert to run its stolen oil fields.
The jihadi group needs someone to tend the oil operation which earns it millions of dollars and has helped place Islamic State (IS) among the richest militant groups in history.
On offer for the right candidate is reportedly a salary of £140,000 ($225,000). However, in the absence of an official job advert, IBTimes UK cannot verify this.
IS has seized control of two oil fields inside Syria in just the last week and already has control of others in the country as well as the Ajeel and Hamrin fields in Iraq.
But industry experts reckon the salary the IS oil manager will get is not enough - considering the unusual present circumstances of the employer.
"The money is good but it's not that good," Robin Mills of consultant Manaar Energy told the Times. "A Western oil exec posted to Iraq right now - let alone working for Isis - would expect to earn a lot more than that.
"They are trying to recruit skilled professionals who are ideologically suitable."
Profiting from stolen oil currently involves selling it on the black market for around half the going rate of roughly $100 a barrel. The United Nations is seeking to clamp down on unlawful sales by threatening sanctions on any person, organisation or country which purchases oil from IS.
As a result, being IS's oil manager is likely to be a high-stress position, with pressure from IS to keep the money coming in to fund the group's bloody advance in Syria and Iraq, and also international pressure against the extremists.
© Copyright IBTimes 2023. All rights reserved.