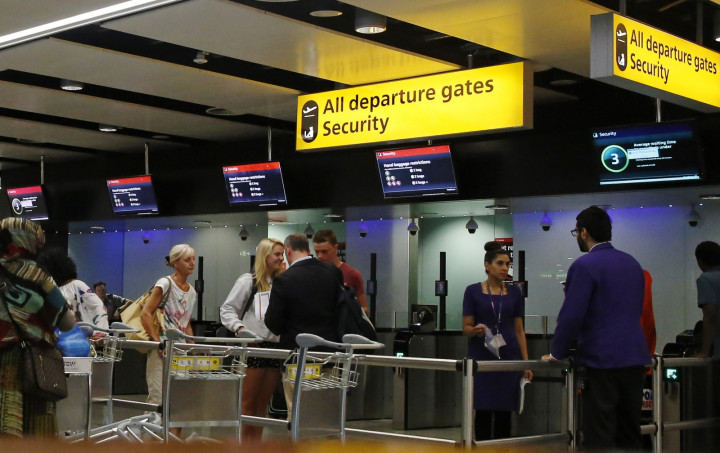 The British Foreign Office has issued a worldwide travel warning to all Brits travelling abroad, amid fears they could be targeted by Islamic State (Isis) terror attacks.
In the face of a "generalised threat" from terrorist attacks, the Foreign Office updated its travel advice for 225 countries and territories, to reflect the heightened fears that extremists will seek revenge for Britain's involvement in airstrikes against Islamic State in Iraq and Syria.
On Friday night, the Foreign Office warned: "There is considered to be a heightened threat of terrorist attacks globally against UK interests and British nationals from groups or individuals motivated by the conflict in Iraq and Syria. You should be vigilant at this time."
However, a spokesperson stressed that the updated advice was not in response to any specific attack or intelligence about a future attack or specific threat.
The Foreign Office's current advice warns Britons against all travel to five provinces in Iraq: Anbar, Kirkuk, Ninewah, Salah-ah din and Diyala. It also advises against all but essential travel to the rest of Iraq, including the Kurdistan region.
The FCO is also compelling British nationals to avoid Syria in its entirety, while urging anyone currently there to "leave now by any practical means".
In August Home Secretary Theresa May announced that the UK's terror threat level was to be raised to "severe", which means that acts of terrorism are "highly likely".