Five members of an Iraqi family were killed by the Islamic State [IS] for refusing to marry off their daughter to a jihadist in the terror group, Iraq's Human Rights Ministry said.
In a statement posted on the ministry's website, it said that the family members -- a mother, father and three children -- had been executed in an "horrific crime" by the Islamist militants, who then took the 14-year-old girl to an undisclosed location, according to Al-Arabiya.
The statement added that the family had refused to marry their daughter to the "criminal Jamal Saddam, known as Abu Abdallah".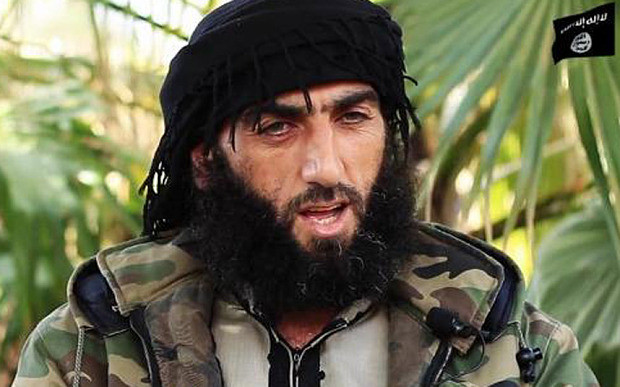 The statement did not confirm where the IS execution and kidnapping took place.
A former bodyguard of Jamal's recently revealed the depravity of his actions in the terror group's battle to expand their self-proclaimed caliphate in Iraq and Syria.
The IS militant was formerly a drug dealer before joining the Free Syrian Army (FSA) and then defecting to IS.
His bodyguard spoke of a series of shocking incidents, including when Jamal forced a mother and father to watch as a fellow jihadist killed their children one at a time.
"Starting with a thirteen-year-old boy, they lined up the sons according to their height and beheaded them in that order," said the bodyguard.
"Afterwards, they hung the boys' heads on the door of the school the family had been hiding in."