Isis leader Abu Waheeb killed after coalition air strike in Anbar province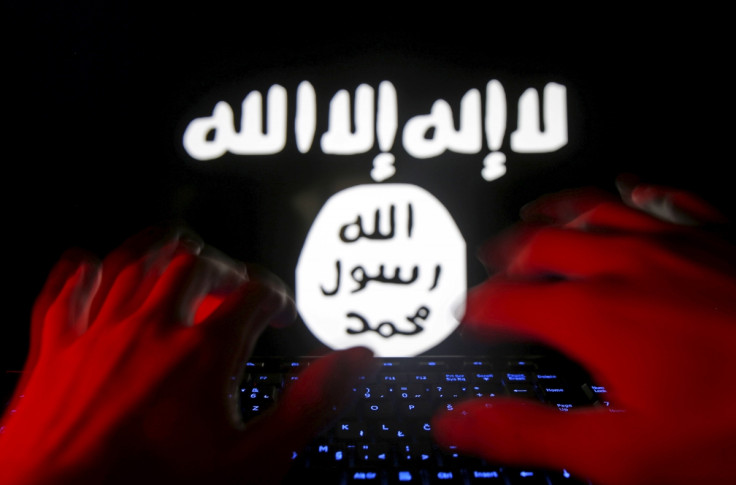 A key figure in the Islamic State's (Isis) leadership has been confirmed as , in what the Pentagon has called a "successful" air strike by coalition forces near Rutbah, Western Iraq. Abu Waheeb - dubbed 'Desert Lion' - was accompanied by three other IS (Daesh) militants in a vehicle at the time of the strike, Pentagon spokesman Peter Cook said of the raid, which took place on Friday (6 May).
According to CNN, the planned coalition air strike had identified and targeted Abu Waheeb, Isil's military emir for Anbar province and "a former member of Al-Qaeda in Iraq who has appeared in Isil execution videos," Pentagon press secretary Peter Cook said. "It is dangerous to be an Isil leader in Iraq and Syria nowadays," he added.
The Pentagon described Waheeb, also called Shakir Wahib, as the IS "military emir for Anbar province". The former member of al-Qaeda in Iraq had gained notoriety for killing a group of Syrian truck drivers travelling through the country in 2013.
Waheeb has been declared dead on previous occasions, through previously unconfirmed reports that Wahib had been the target of air strikes. Fadi Hussein, a Jihadist Islamist armed groups researcher, based in Los Angeles, tweeted that this was the fifth time that the death of the Anbar commander had been announced.
On 6 October, 2014, Iraqi News reported: "The Army Forces with aerial support from the international coalition have managed to kill the senior ISIS leader Shaker Waheeb and 10 other senior leaders of the ISIS group in Kabisa, 70 km west of al-Ramadi."
Waheeb is reported to have been the assistant of Islamic State leader al-Baghdadi, and they both survived a US drone strike on 19 May which bombed Nineveh. According to an AP report, this is the first time the Pentagon have named him and confirmed that he had been killed.
© Copyright IBTimes 2023. All rights reserved.