Iraqi security forces claim to have captured a cousin of Islamic State ( Isis) leader Abu Bakr al-Baghdadi in west Mosul based on an intelligence tip-off.
Several Iraqi media outlets reported the arrest on Saturday (4 March) following circulation of a video on social media sites in which a handcuffed man with an orange beard is seen being taken away by Iraqi soldiers.
Al-Baghdadi's cousin is also a high-ranking member of the Islamist organisation and his arrest is expected to deal a major blow to the militants currently fighting the Iraqi army in western Mosul.
AhlulBayt News agency reported that the man was arrested in Josaq district in west Mosul. The district was liberated by Iraqi security forces on Monday (27 February) and around 50 Isis militants were killed there, Al Arabiya reported.
The Saudi-based broadcaster quoted a security source as telling some Iraqi news agencies that al-Baghdadi's cousin was moved to an unknown location by the Iraqi military following his arrest.
"He was arrested after police received accurate intelligence information. Security forces transferred him to a location they did not make public for security reasons, and they will resume investigating him there," the person was quoted as saying.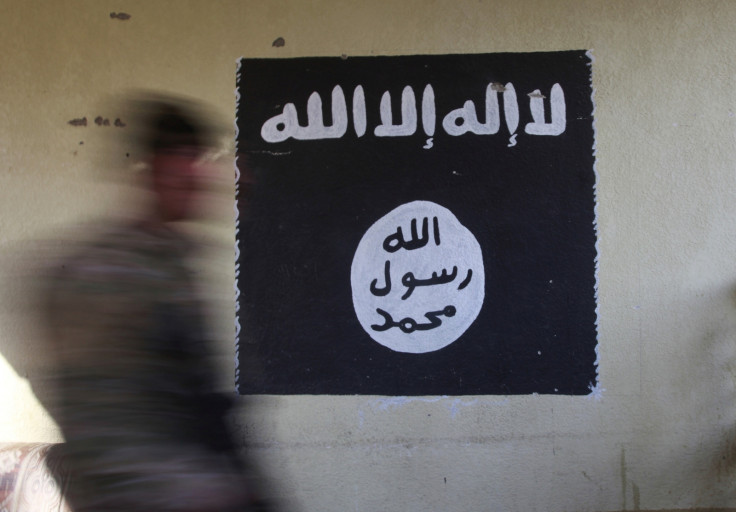 Al-Baghdadi himself is believed to be trapped somewhere in Mosul and there were recent reports that he was targeted in air strikes conducted by US-led coalition forces in the past few weeks.
There were also unverified reports that the Islamic State group leader had conceded defeat in Mosul in his latest message to his caliphate members. The coalition has said in the recent past that Isis militants are low on morale and many are reported to be fleeing the battleground.