One of Islamic State's (Isis) well-known media arms – al-Battar – took to social media to castigate its supporters for abandoning popular social media platforms like Twitter and Facebook to migrate to Telegram. The group posted an article titled "Oh supporters, get back to the battlefield" warning them against relying solely on Telegram and leaving Twitter and Facebook to "the enemies of the Islamic State who do whatever they want without anyone to deter or shut them up".
"Why have you migrated from the battlefield of Twitter and Facebook and entrenched on Telegram?" the al-Battar article asks, the Vocativ reported. "Maybe you don't know or didn't notice the difference between Telegram, Twitter, and Facebook, which is a big and significant difference."
The article also quotes statistics to stress the importance of popular social media platforms, claiming that Facebook's 1.4 billion users, Twitter's over 300 million users and YouTube's more than one billion users "show how important these sites are for marketing, advertising, and promotion". The article cites a report by the Programme on Extremism at George Washington University's Centre for Cyber and Homeland Security, to shed light on how the extremist group had sustained a recent blow after Twitter and Facebook suspended numerous IS-related accounts, diminishing the group's reach and presence on social media.
The group stated that while "no one denies the importance of Telegram", it is not the "battlefield" where IS supporters are required to have a more prominent presence. Al-Battar's post may be reflective of how the extremist group is concerned over recent reports on the significant drop in IS's Twitter traffic.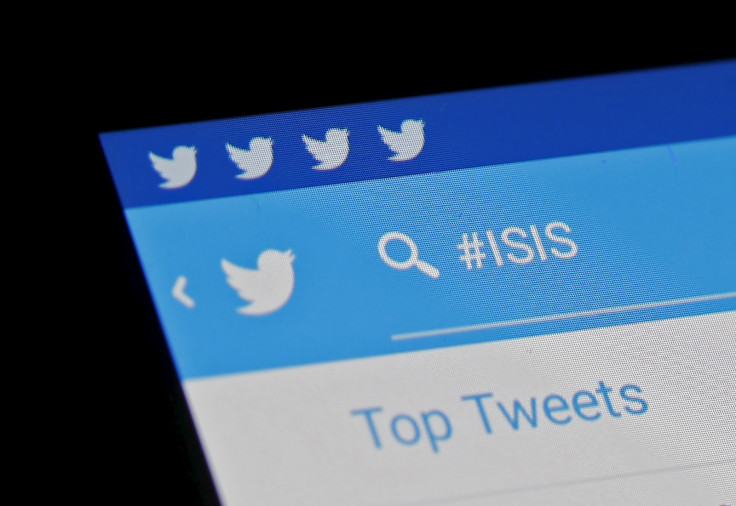 The IS's use of social media has been described as erratic, with several security experts pointing out that the extremist group's technical skills and knowledge of cyberspace functions are less than impressive. However, this very aspect that could be considered as a vulnerability, is in fact one of the things that may make identifying and combating online terrorism all the more challenging.
It is still unclear as to the extent of al-Battar's reach, especially given how some pro-IS groups can have more members and followers than others and are usually rigorous about keeping their numbers a secret.