Isis: Militants 'booby-trapped and blew up' baby in training exercise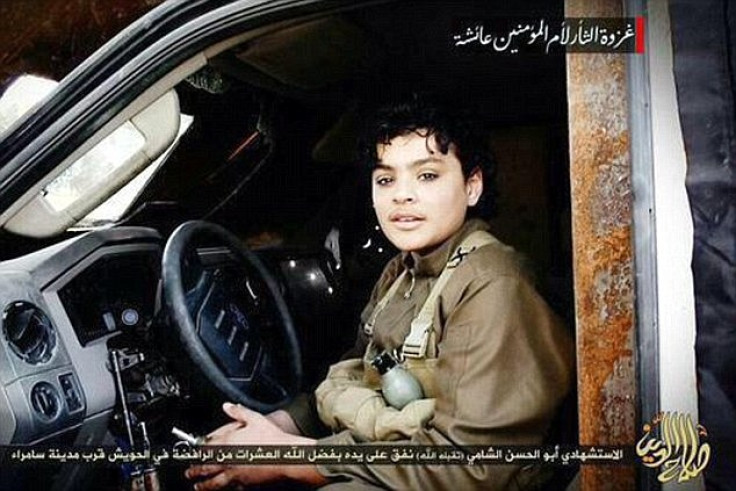 Blowing up an infant was part of an explosives training exercise by Islamic State, according to Iraqi head of security.
The incident is said to have occurred near ash-Sharqat in the northern Iraqi province of Salahuddin, an Isis stronghold.
Using a remote control detonator the baby was killed by explosives used to show trainee terrorists how to put together improvised explosive devices.
"Isis crimes against all segments of Iraqi society have not been stopped and doesn't exclude an elderly man or woman or even young children," Sadiq al-Husseini, head of the security committee in Diyala provincial council, told Iraqi News.
He added: "Isis brought a baby, the son of a civilian who was executed a few weeks ago under the charges of killing Isis militants, in one of the training camps near Sharqat northern Salahuddin.
"The organization has booby-trapped and blew up the child in front of dozens of ISIS militants by a remote."
This is the first report that alleges using babies in training exerices. Previously, Islamic State has used children as fighters. Videos have emerged which purport to show young children, called the "Cubs of the Caliphate", executing prisoners.
Isis has also kidnapped children to use as suicide bombers.
Two children were also reportedly "crucified" by Isis for not fasting during the holy month of Ramadan.
The boys were killed in Syria and their bodies displayed with placards hung around their necks announcing their "crime".
Their deaths in the town of Mayadin, Deir Ezzor province, were reported by the Syrian Observatory for Human Rights.
In February, a UN Committee on the Rights of the Child report recorded "several cases of mass executions of boys, as well as reports of beheadings, crucifixions of children and burying children alive".
© Copyright IBTimes 2023. All rights reserved.