Isis in Libya: US wants drone base in North Africa to fight Islamic State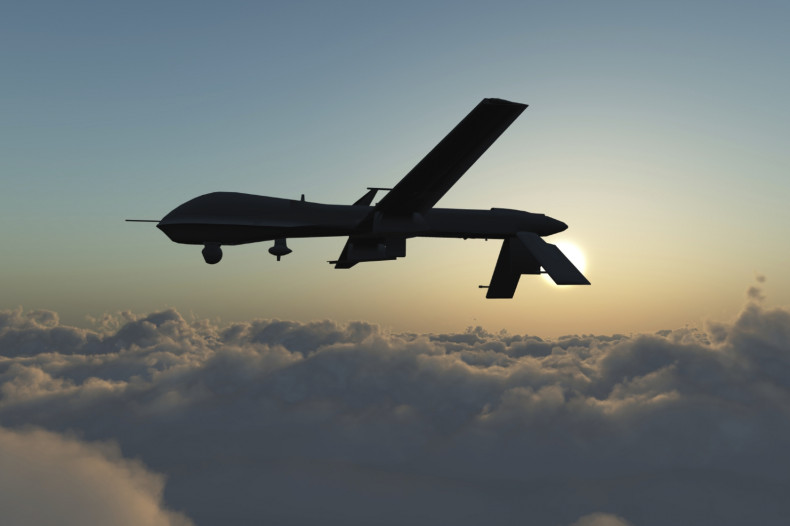 The United States is seeking to establish a drone base in North Africa as it expands its fight against Islamic State (Isis) in the region and particularly against the offshoot of the militant group in Libya.
US officials have said they are in talks with different countries in North Africa to position drones within their territory.
American counter terrorism officials told the Wall Street Journal that at present they faced a number of "blind spots" as far as the capabilities and reach of IS were concerned.
"Right now, what we are trying to do is address some real intelligence challenges," a senior administration official told the US paper, adding that a base in North Africa close to Islamic State strongholds in Libya would help the US "fill gaps in our understanding of what's going on".
The deficit of Western intelligence on IS in Libya and elsewhere, beyond Iraq and Syria, has been laid bare in a series of attacks by the jihadist groups across North Africa, but most noticeably in Tunisia.
Prior to June's bloody attack in Port Sousse which left 38 people dead, 30 of them British, and earlier attacks on tourists at Tunis's Bardo Museum, it was presumed Tunisia's most pressing terrorist threat was posed by fighters returning from Iraq and Syria.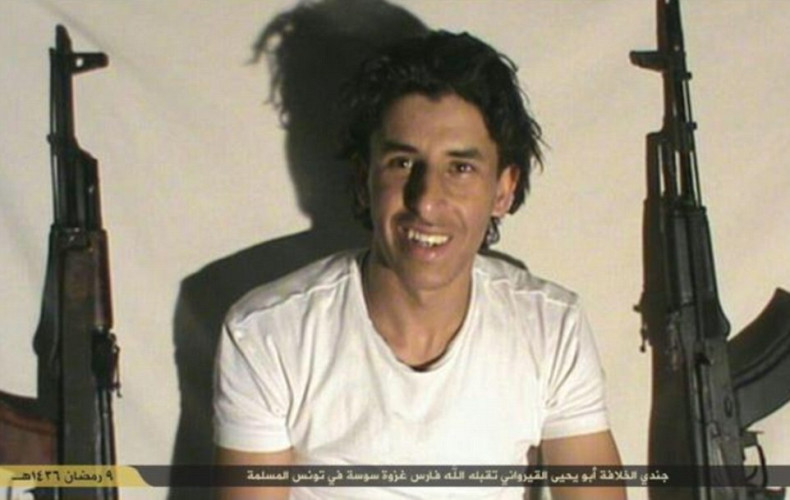 It subsequently emerged that the Bardo Museum gunmen and Seifeddine Rezgui had received training at IS and Ansar Al-Sharia camps in Libya.
The reported presence of international terror figures like Mokhtar Belmokhtar and Mohammed Emwazi, better known as Jihadi John, in Libya have increasingly marked the country as a safe-haven, out of the reach of intelligence gatherers and the security services.
US officials said under current arrangements drones have to travel too far to effectively spy on Libya from the air. The long distances travelled meant reconnaissance missions had to be cut short as the unmanned aircraft were forced to return.
Intelligence sources refused to divulge which nations had been approached to host the drones and added that North African countries feared reprisals from Islamists for hosting the weapons.
Tunisia or Egypt, both friendly to the US and with vast land borders with Libya would be obvious choices. The US recently lifted restrictions on the transfer of military equipment to Egypt, including F-16 fighters. The Arab Republic has also in the past carried out its own air strikes on Libya in reprisal for the IS execution of Egyptian Christians.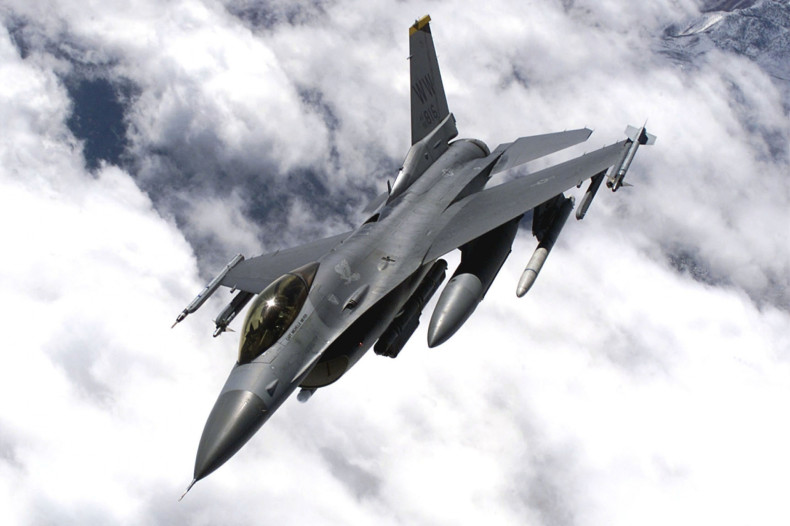 In August 2014, Egypt permitted UAE aircraft to refuel on its soil before bombing sorties over the Libyan capital Tripoli.
The US uses Naval Air Station Sigonella, in Sicily, Italy, for some drone flights over Libya but coverage is limited.
The expansion of the drone programme would mark the most significant US involvement in Libya since the NATO no fly-zone imposed over the country during its revolutionary war against 40-year-dictator Muammar Gaddafi.
However, the US has carried a series of one-off raids and extractions to remove or kill wanted Islamic extremists in Libya.
At the beginning of July the US announced the death of Tunsia's most wanted jihadist, Seifallah Ben Hassine. The Al-Qaeda affiliated extremist was killed in F16 air strikes targeting Algerian militant Mokhtar Belmokhtar. Belmokhtar, who has been reported dead numerous times, is believed to have survived the blast.
Since 2011 the US has on two other occasions extracted Islamist figures accused of carrying out and planning attacks on American citizens.
US special forces went into Tripoli in 2013 and seized Abu Anas al-Libi, whisking him out of the country on suspicion of involvement in the 1998 bombings of two American embassies in Africa.
In June 2014 Delta Force carried out a similar mission to remove Islamist leader Ahmed Abu Khattala who was accused of playing an organising role in the 2012 attack on the US consulate in Benghazi which killed US ambassador Chris Stevens.