Isis Offers Cash for Babies: Islamic State Luring American Women to Bear Children of Militants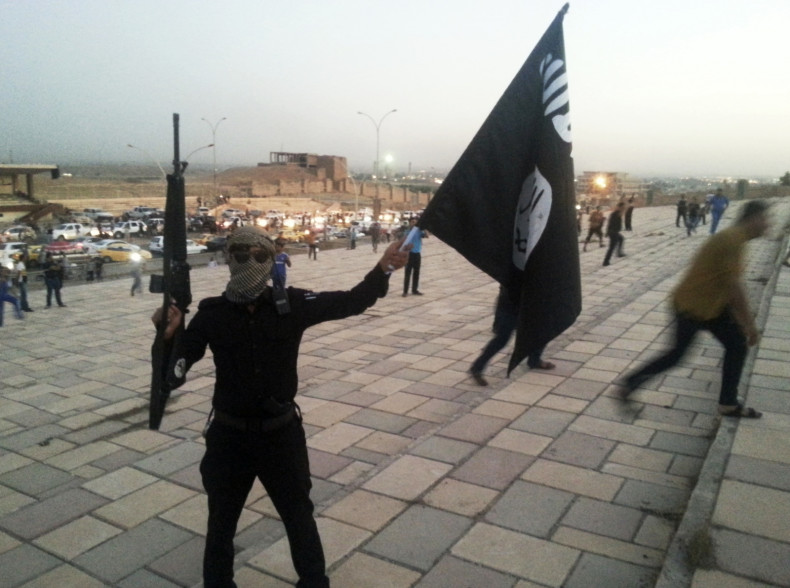 The Islamic State is reportedly luring American women to Syria to bear the children of militants in return for money.
The American police are trying to locate the girls who they believe are being lured by cash for babies, The Times reported.
According to the report, at least three girls from Somali families from the US state of Minneapolis have gone missing in the last six weeks.
Apparently, the young girls are being offered money for each child born to them along with other benefits. The militants reportedly are attracting girls in their prime fertility age for the cash-for-baby offer, the website reports.
A 19-year-old girl from the St Paul area of the same state reportedly left home to attend a bridal shower but ended up in Syria via Turkey.
The teenage girl travelled to Syria with the help of a 'borrowed passport' which, her family suspects, was arranged by the terror recruiters.
Most of the girls are made to work as cooks or maids even though they are promised a fighter's life alongside the male Isis militants.
Meanwhile, a local Somali leader has confirmed that vulnerable women from their community are being targeted by the Isis to join their terror state.
"We've been hearing very recently that there's a huge concern in the community of even young women leaving, there have been other young women who've left from Europe," Mohamud Noor, executive director of the Confederation of Somali Community in Minnesota told the Star Tribune.
The Twin Cities area of Minnesota, which houses the largest Somali community of the country have become a hot target for militants to lure girls for sexual jihad.
Last week, another teen named Shannon Conley from Denver, Colorado, was found guilty of providing material help to the Islamic state. The state officials discovered a CD from her containing the radical teachings of Anwar al-Awlaki.
The young girls, according to experts, are being attracted in the same way a child sex abuser attracts his victims.
"They are selling them this mystical sisterhood of going to the caliphate and being able to be a Muslim in this idealised, utopian society," Mia Bloom, a professor at the University of Massachusetts, told the Times.