Isis Plot to Attack US and Paris Subways Revealed by Iraqi Intelligence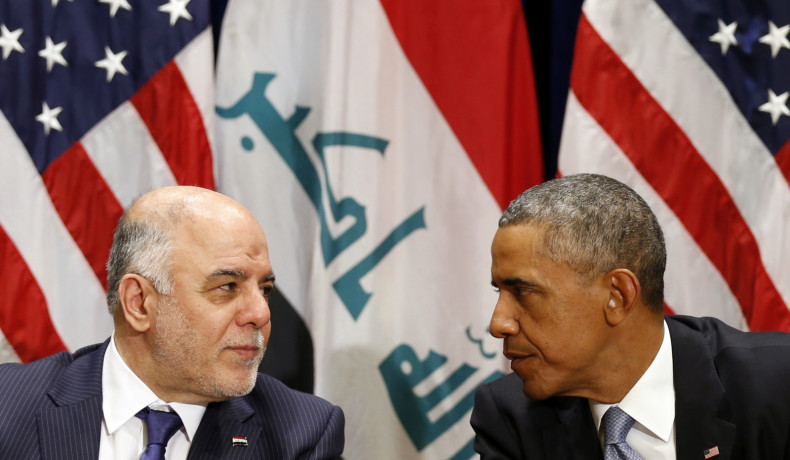 Foreign fighters at the Islamic State (previously known as Isis) have planned an imminent attack on subways in the United States and Paris, according to Iraqi PM Haider al-Abadi.
Al-Abadi, who said the US had been tipped off about the alleged terrorist plot, said he was told about the attack by Baghdad intelligence on Thursday. He made the statement at a meeting with journalists on the sidelines of a gathering of world leaders at the United Nations General Assembly, according to AP.
The development came after France said it had extended its vigilance alert for nationals abroad from 31 to 40 countries including Asian nations in the wake of the beheading of French hostage Herve Gourdel by Isis-linked Jund Al-Khilafah Algerian terror group.
French president Francois Hollande pledged to continue fighting terrorism everywhere.
More to follow...