Isis Rebranding: Unfortunate Firms Forced to Change Name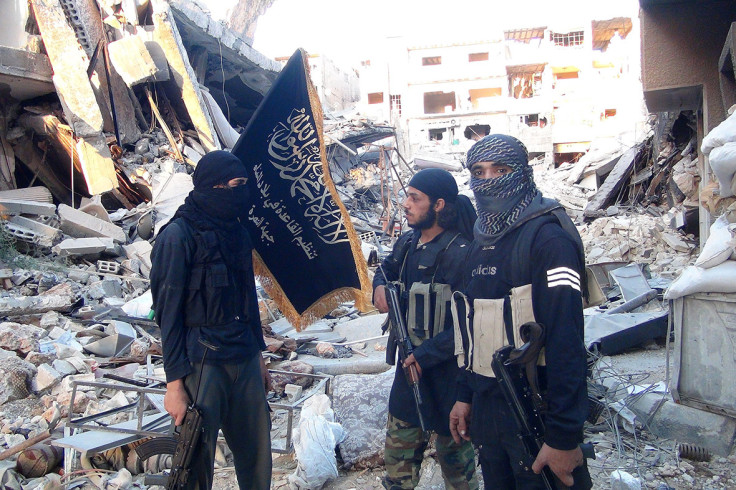 A London-based private equity firm with the unfortunate title Isis Equity Partners is the latest company to change its name so as not to be associated with the barbaric terror group established in Iraq and Syria.
Founded in 1995, the firm has done over 100 deals and raised over $1.5bn (£914m, €1.16bn) in fund capital. Isis recently secured $360m for its fifth flagship fund in 2012.
The company said in a statement: "Given ongoing events in Syria and Iraq, it will come as no surprise to you to learn that we have decided to change our name. We are no longer prepared to share it with a terrorist organisation."
The firm said it plans to unveil its new brand in the coming weeks, and that it was otherwise business as usual.
"Even though the name above the door will change, we remain focused and committed to invest in and support high growth UK companies run by entrepreneurial management teams," it said.
The buyout group is not alone. California-based e-wallet solution 'Isis' has also decided to change its name.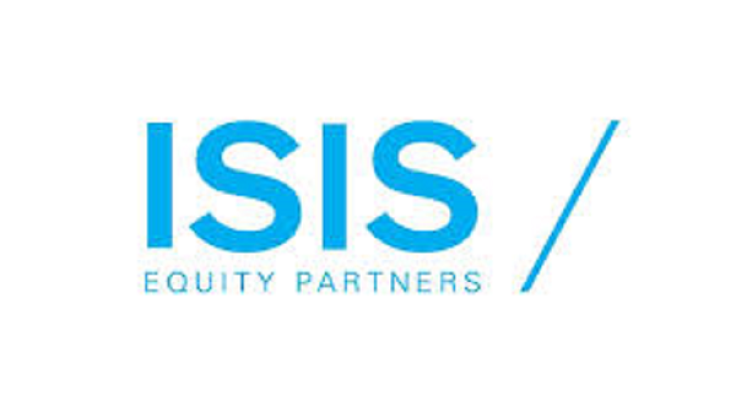 ISIS Equity Partners has decided to change its name
A name which conjures up images of journalists being beheaded and staged massacres of unarmed men, was not helping the start-up compete with likes of PayPal, Google Wallet and Venmo - even though the word, rather than the acronym, stems from the Egyptian goddess for health, marriage, and love.
It recently announced a change of its name from Isis to Softcard.
"We have no interest in sharing a name with a group whose name has become synonymous with violence, and our hearts go out to those who are suffering," said the firm's chief executive Michael Abbott said back in July, before it had come up with a new name.
The owner of a ladies' clothes shop called IsisBoutique in Malvern, Worcestershire said she is considering changing the name of her shop. Apparently pedestrians walking past the shop have subjected her and her staff to abuse, which has continued on social media.
Listed biomedical company Isis Pharmaceuticals, by contrast, said it has no plans to change its name. It has been trading under the ticker symbol Isis for years.
The firm issued this statement: "It is, of course, an unfortunate twist of fate that an al-Qaeda offshoot is referred to by an acronym that matches our company name ... [but] our company name is not associated with a retail consumer market.
"Physicians and medical staff we work with know us very well and are not confused by the recent news regarding the terrorist group in Iraq," it said.
Credit to those who can stand firm.
Jimmy Taylor, the managing director of London-based concrete supplier Jim'll Mix said last year he had "no intention of changing" the brand name.
When asked whether the association with the late Jimmy Savile could harm his business, Taylor said: "What is Jimmy Savile to do with me?"
"I am who I am. I'm in concrete, my name's Jim."
© Copyright IBTimes 2023. All rights reserved.