Isis shoots down coalition warplane and captures its Jordanian pilot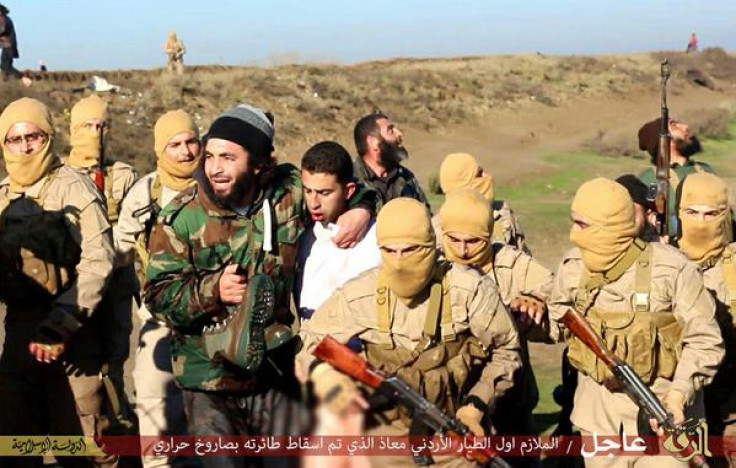 Isis militants claim to have seized a Jordanian pilot, after shooting down a warplane near the Isis stronghold in Raqqa, Syria.
Isis-linked twitter accounts picture the pilot, whose face is bloodied, being taken hostage by Isis militants.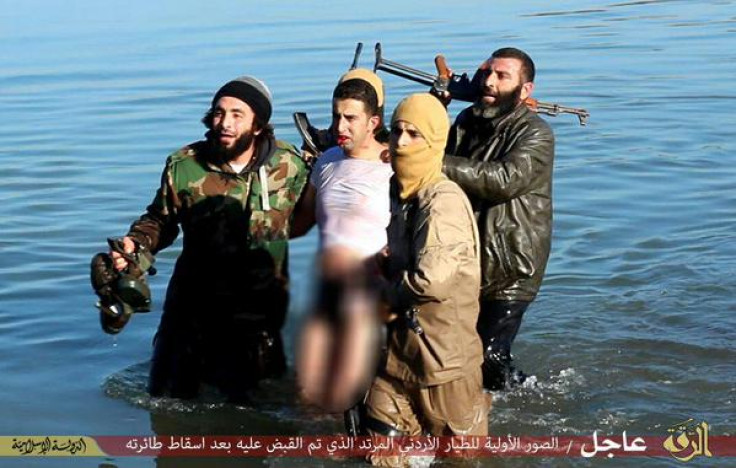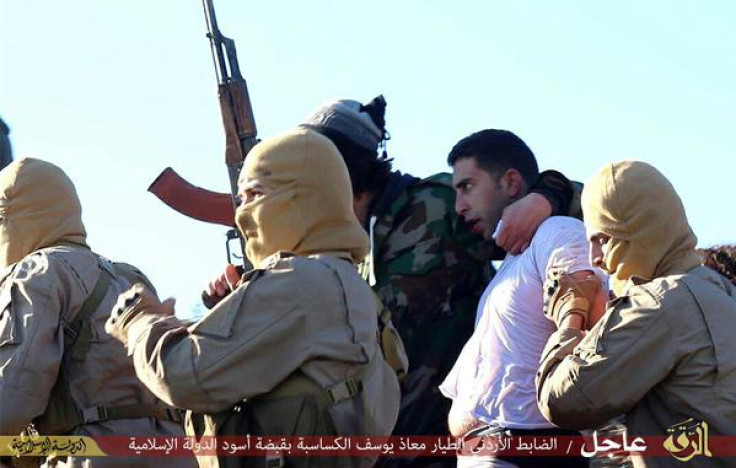 Sources in Raqqa have named the man as Jordanian Lieutenant Maaz Yusuf Kasasbeh.
"We have confirmed reports that IS members took a (non-Syrian) Arab pilot prisoner after shooting his plane down with an anti-aircraft missile near Raqa city," the Syrian Observatory for Human Rights said.
If Isis is confirmed to have downed the plane, it would be the first time the militants have shot down a coalition warplane since the bombing campaign started against the group earlier this year.
Earlier in December, Isis militants near Baghdad downed an Iraqi military helicopter, killing both crew members.
© Copyright IBTimes 2023. All rights reserved.