Isis striking terror in Raqqa by forcing Kurds to flee city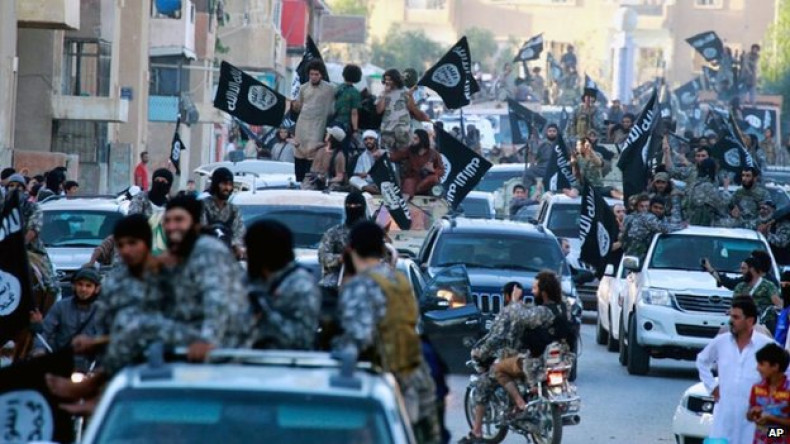 After the Islamic State's (Isis's) opponents gained a crucial victory in the border city of Tal Abyad, the jihadists have begun a campaign to rid Raqqa of its Kurds and demonstrate its brutality once again.
IS has ordered the Kurdish inhabitants of Raqqa to leave the city within 72 hours, and head to Palmyra - a decision which has dismayed the local population.
In one part of the city, Kurdish residents have been given just 24 hours to present themselves to the local IS office. When the Kurds present themselves at the IS offices, they have to disclose all the information about their properties. If they don't, IS will simply take the houses away.
Kurdish citizen Abo Maya said: "we are being taken in force to a place where we have nothing to live for or nobody we know, and I have no money to support my family or to rent a new house in Palmyra because i don't have a job since IS entered our city."
Another Kurdish citizen said: "one of IS militants came to our house and took us to the IS office -there were many kurdish people there. They told us that we have to leave or we will be arrested with our families, even our little children."
Palmyra is over 200km from Raqqa, and the journey takes over three hours by car - a mode of transport which is inaccessible for many Kurdish people. Palmyra is also far from the area commonly known as Kurdistan.
IS's latest move will inevitably be seen as a reprisal for their defeat in Tal Abyad and Kobani, the Kurdish stronghold which the militants are now trying to recapture.
Yet, according to Raqqa resident Abode, "we have nothing to do with the Kurdish parties. Now Daesh (IS) is taking advantage of us , because the combined forces could take over Tal Abyad and got IS out of it."
The forced migration is doubly galling for the Kurdish people because Raqqa is a mix of citizens from all nationalities and religions; there were Kurds living there 100 years ago, so they have a deep roots and really strong bond with the rest of the Arab citizens in the city. They also have significant real estate investment in both the city and the country.
Before leaving for Palmyra, Seizare said: "We grew up here in Raqqa with our families and grandfathers a really long time ago, and there was no difference between a Kurdish and an Arabic citizen. Me personally, I can't stand what IS is doing to us now by pushing us away from our home."
Perhaps the last word should go to 17-year-old Norshan, who told me: "My dad is dead and we can barely afford living here in Raqqa because our father left us a house to live in but now me and my family have nothing left.
"We have to leave Raqqa by today and go to Palmyra to live in the streets because its the only way to survive. If we stayed here Daesh would throw us in jail."
---
Nour al-Rafee is a Syrian journalist who works for Al-Alaan. She previously lived in Raqqa and has family in Palmyra.