An Islamic State (Isis) plan to attack England football fans at their first match of Euro 2016 has been uncovered from the laptop of Paris terror attack mastermind Salah Abdeslam. The plot, which reportedly included the use of suicide bombers and drones, had been planned to take place on 11 June as the Three Lions take on Russia in the French city of Marseille.
Thousands of English football fans are heading to France this summer and it is feared that Isis (Daesh) will target areas where supporters gather to watch the match. According to reports, data found on Abdeslam's laptop contained photos of the city's Old Port and details of how assault rifles and possibly drones carrying chemical weapons could be used.
England will take on Russia that evening with the official designated Fanzone set to be based at the Old Port. Both the UK and Russia have been bombing IS positions in Syria.
The 26-year-old jihadist's laptop was seized during a seemingly endless series of raids in France and Belgium with Brussels-born Abdeslam arrested in Molenbeek, Brussels, in March this year. Later that month 32 people were killed with three coordinated nail bombings at Brussels' Zaventem Airport and at Maalbeek metro station.
A Belgium security source told The Sun: "This can only mean plans were being drawn up to attack England and Russia fans before the game. Abdeslam is under lock and key but there are others at large who are equally fanatical and could strike.
"England and Russia fans are obvious targets, because both countries are bombing ISIS in Syria and Iraq."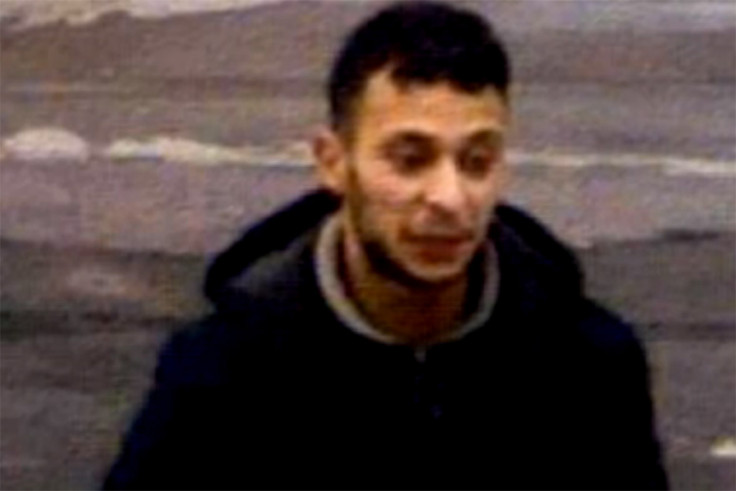 Earlier this year, German security officials warned that Isis was planning to attack European beaches this summer with France, Spain and Italy set to be under threat. British MI6 officers fear that UK holiday parks in the south-west could also be under threat as well as an active nuclear power plant — Hinkley Point B - located in Bridgwater, Somerset.
And the news comes just a day after Neil Basu, deputy assistant commissioner for the Metropolitan police (MET), warned that Isis may be planning to target high profile sporting and music events in the UK such as the Glastonbury festival.
Basu told The Times: "The threat has become much more difficult to counter because it's now potentially any time, any place, anywhere. These people are perfectly happy to target civilians with the maximum terror impact. Crowded places were always a concern for us, but now they are right at the top of the agenda."