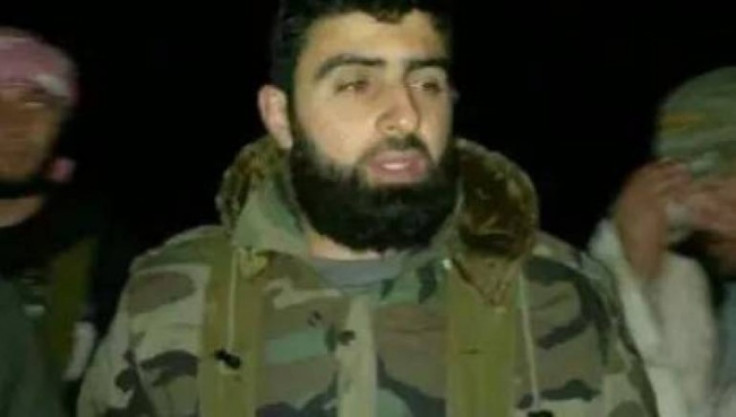 Terror group Islamic State ( Isis) has allegedly executed a top rebel commander accused of collaborating with the regime of Syrian President Bashar al-Assad
First Lieutenant Oraba Idriss was killed by IS fighters as he also refused to pledge allegiance to the militant group, a source told Zaman Al Wasl newspaper, an independent online source monitoring human rights abuses in Syria.
The young officer, from the Homs province, was a relative of former Gen. Salim Idriss of the Free Syrian Army, a group founded by former Syrian soldiers who defected at the beginning of the Syrian civil war in 2011.
The news of Idriss' execution came a day after a mass grave containing 230 corpses was found in Syria's eastern province of Deir al-Zor, shortly after al-Qaeda affiliated militants captured a key military base after two years of fighting.
IS insurgents have killed thousands of people in Iraq and Syria since last July.
The terrorists, who control large swaths of the two countries and aim to establish an Islamic caliphate, often execute people who refuse to comply with the their strict sharia laws imposed on the occupied areas.