Isis Iraq news: Pregnant women among 150 'executed for refusing to be insurgents' sex slaves'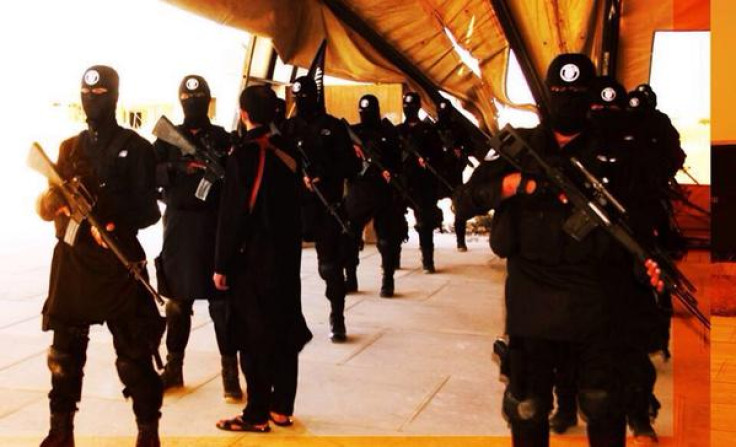 At least 150 women have been executed by members of terror group Islamic State (Isis) for refusing to marry the insurgents, according to local reports.
The mass execution allegedly took place in the province of Anbar in Iraq, where the militants have imposed their own version of Islam in the controlled areas, the Middle East Eye reported.
It is believed that the IS fighters carried out the atrocities in Fallujah and buried the victims in mass graves in one of the city's neighbourhoods, according to a statement by the country's Ministry of Human Rights.
"At least 150 females, including pregnant women, were executed in Fallujah by a militant named Abu Anas Al-Libi after they refused to accept jihad marriage," reported Middle East Eye.
"Many families were also forced to migrate from the province's northern town of al-Wafa after hundreds of residents received death threats."
Islamic State and Sex Slaves
IS insurgents have killed thousands of people in Iraq and Syria since last July.
The terrorists, who control large swaths of the two countries and aim to establish an Islamic caliphate, often execute people who refuse to comply with the their strict sharia laws imposed on the occupied populations.
The militants are known for having launched a "campaign of ethnic cleansing" against non-Arabs and non-Sunni Muslims.
The Yazidi community has been persecuted by the militants for months. In October the terrorists admitted they are kidnapping hundreds of Yazidi women and forcing them into sex slavery.
IS slave markets have sprung up across Iraq have been used by the terror group as a way to recruit new fighters.
Compassion4Kurdistan activists staged a mock sex slave market in London in October, to raise awareness of the grave violations of the basic human rights Yazidi women are being subjected to.
UN officials issued a joint statement in October condemning "the explicit targeting of women and children and the barbaric acts the Islamic State has perpetrated on minorities in areas under its control.
"We remind all armed groups that acts of sexual violence are grave human rights violations that can be considered as war crimes and crimes against humanity."
The statement followed a UN study about IS sex slavery markets, in which a 13-year-old Yazidi girl gave her account of what happened to her after she was abducted from her village in August.
© Copyright IBTimes 2023. All rights reserved.