Jihadists from Isis have made direct threats against Facebook founder Mark Zuckerberg and Twitter CEO Jack Dorsey in a new video.
The 25-minute film includes a claim by Isis hackers that more than 10,000 Facebook accounts, more than 150 Facebook groups and more than 5,000 Twitter profiles have been compromised. In addition, pictures of the two founders are featured being blasted with bullets.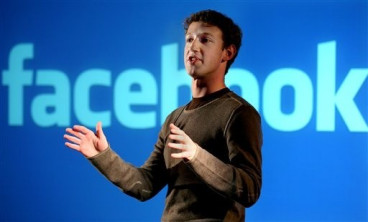 Called "Flames of the Supporters" the new video was made by a hackers calling themselves "the sons of the Caliphate army".
Twitter has said that it suspended 125,000 accounts this month alone because of users who made threats or promoted terrorist acts, and this move by the social media platform has angered the extremists.
It declares, according to the Mirror: "To Mark and Jack, founders of Twitter and Facebook and to their Crusader government. You announce daily that you suspend many of our accounts.
"And to you we say: Is that all you can do? You are not in our league," the narrator continues.
"If you close one account we will take 10 in return and soon your names will be erased after we delete you sites, Allah willing, and will know that we say is true [sic]."
Daesh (Isis) regularly uses both social media platforms to spread propaganda as well as attracting new recruits to its regime.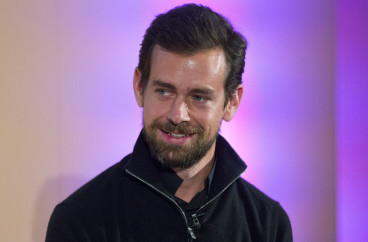 Recently Isis has been frustrated by a clampdown by the internet giants as they try to rid their sites of jihadists promoting terrorism.
Earlier in February, MPs quizzed bosses from Facebook, Twitter and Google about how they could help the fight against terror.
UK authorities have asked Facebook for the details of 4,489 accounts in the first six months of 2015 – double the 2,337 for the same period in 2013. In a similar rise, Google was asked for 6,056 account details in the first half of 2015 compared with just 1,818 two years earlier.
In a statement, a Twitter spokesman said: "Like most people around the world, we are horrified by the atrocities perpetrated by extremist groups. We condemn the use of Twitter to promote terrorism."