Isis: US launches first Islamic State Syria air strikes from Incirlik airbase in Turkey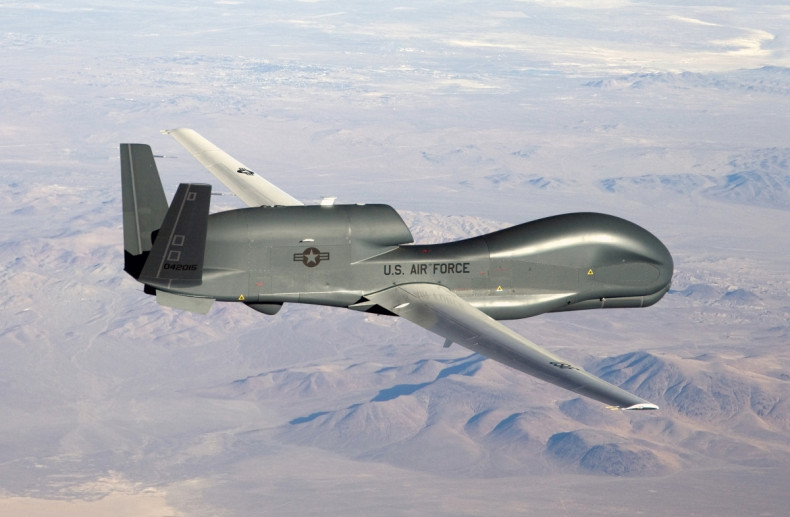 The US launched its first military drone strikes against Islamic State (Isis) positions in northern Syria from an air base in Turkey on Tuesday (4 August 2015). A Pentagon spokesman said that the strikes were launched from the Incirlik Air Force Base on IS positions near Raqqa following a recent agreement between the Turkish and US governments. Preparations are also being made for air strikes to be carried out using manned aircraft, with 30 US fighter jets to arrive at Incirlik in the coming days. Previously, the base was used to launch missions using unarmed drones.
"As part of our agreement with the US, we have made progress regarding the opening up of our bases, particularly Incirlik," Turkey's Foreign Minister Mevlut Cavusoglu told state broadcaster TRT, as cited by Reuters. "We're seeing that manned and unmanned American planes are arriving, and soon we will launch a comprehensive battle against Islamic State all together," he said during a trip to Malaysia.
Prior to a recent attack on Turkish troops by IS fighters, Turkey had refused to take military action against the jihadist group. However, critics have claimed that the air strikes that Turkey has launched against IS are really a cover for attacks against Kurdish PKK positions.