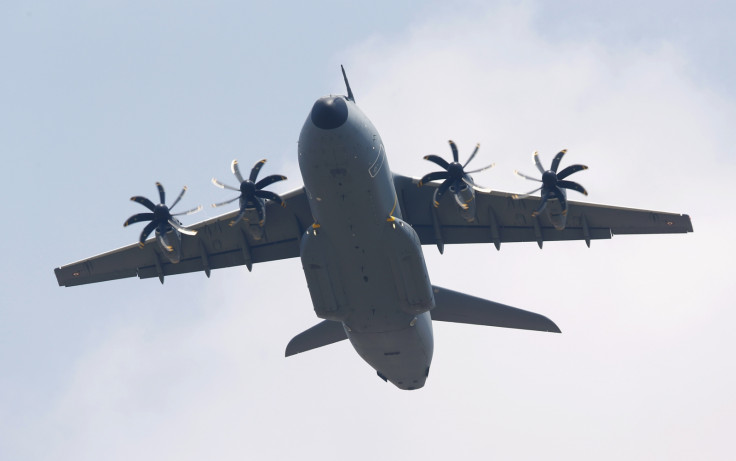 Turkey is poised to launch a full-scale offensive against Islamic State (Isis) with the help of US aircraft and drones. Foreign minister Mevlut Cavusoglu described plans to reporters on 5 August at a meeting with US Secretary of State John Kerry in Malaysia (according to AFP).
"Now we are training and equipping the moderate [Syrian] opposition together with the United States, and we will also start our fight against Daesh very effectively soon. Then the ground will be safer for the moderate opposition that are fighting Daesh on the ground," said Cavusoglu.
Cavusoglu also said Turkey has made progress regarding the opening up of the Incirlik base for US forces. However, the US has admitted five of the 60 Syrian rebels it trained and equipped have been captured by al-Qaeda-linked al-Nusra front.