Isis: US-led coalition gathers in London for talks on tackling jihadi group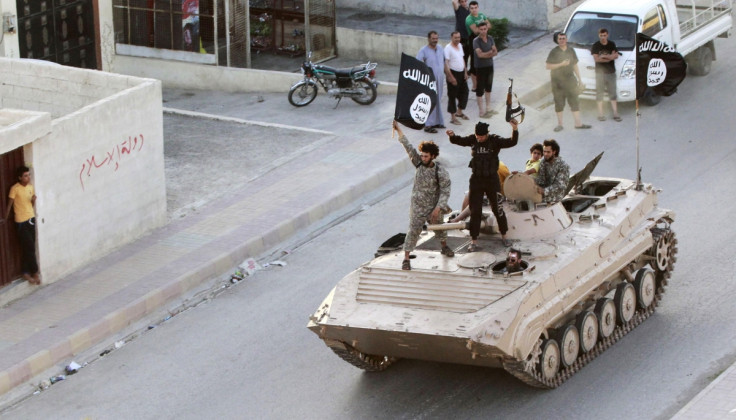 Officials from member countries of the US-led coalition to tackle the radical Islamic State [IS] militant group are to gather in London for talks on how to counter the threat it poses.
The ministers in attendance at the one-day conference will include Iraqi Prime Minister Haider al-Abadi and US Secretary of State John Kerry.
Talks are set to focus on how the coalition can provide more military assistance to those fighting the group on the ground in Iraq and Syria, as well as humanitarian aid and thwarting the group's cash flows.
The talks are to be co-hosted by Kerry alongside UK Foreign Secretary Philip Hammond.
"Terrorists want to drive us apart, but in fact their actions have had the opposite effect - they're bringing us together," Kerry told reporters before the conference.
EU foreign policy chief Federica Mogherini said that the battle against the group was "not a fight between the West and Islam" and that the coalition was "a partnership that unites us all against a phenomenon that is brutally devastating societies all over starting with the Arab countries".
In addition to Britain, the US and Iraq, other countries to participate in the conference are: Australia, Bahrain, Belgium, Canada, Denmark, Egypt, France, Germany, Italy, Jordan, Kuwait, the Netherlands, Norway, Qatar, Saudi Arabia, Spain, Turkey, and the United Arab Emirates.
© Copyright IBTimes 2023. All rights reserved.