Iraq: Isis publicly execute 13 teenagers for watching Asian Cup football match, activists claim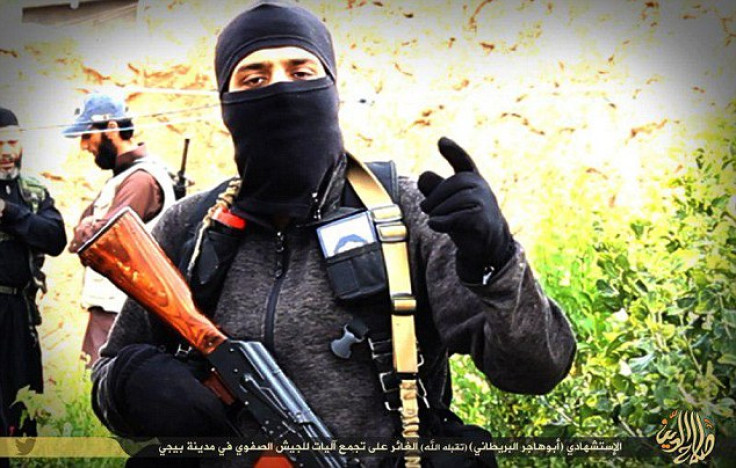 An activist group which secretly documents life inside the Islamic State-controlled Syrian city of Raqqa has reported that militants publicly executed 13 teenage boys for watching the Asian Cup football match between Iraq and Jordan.
Syria Being Slaughtered Silently, quoting Jordanian news agency Petra and other unspecified Iraqi media, reported that the teenagers were rounded up and shot by firing squad in the IS-stronghold of Mosul, in northern Iraq.
According to the report, the boys were caught watching the match and were being accused of breaking Islamic principles.
In a response to IBTimes UK, the group has confirmed the executions have taken place after corroborating the information with local Iraqi activists.
"The bodies remained lying in the open and their parents were unable to withdraw them for fear of murder by terrorist organisation," the group also wrote on their website.
Before the victims were executed, their 'crimes' were announced on the streets of Mosul on a loud-speaker, the activists said.
The report has not been confirmed by international news agencies or Iraqi authorities and IBTimes UK cannot independently verify it.
The activist group secretly documents the executions carried out by the Sunni Islamist group in various places controlled by them.
The latest chilling execution emerges alongside the threat made by an IS militant, suspected to be "Jihadi John", to behead two Japanese hostages if their ransom demands are not met.
The masked man – who is believed to be the same militant who appeared in earlier videos executing western hostages James Foley, Steven Sotloff, David Haines and Alan Henning – has asked for $200m (£132m) within the next 72 hours to free the Japanese captives.
© Copyright IBTimes 2023. All rights reserved.