Isis using Telegram to target US air bases in South Korea, intelligence agency warns
Islamic State (Isis) has set its sights on US air force bases in South Korea, according to the country's intelligence agency. The extremist group's hacking arm, the United Cyber Caliphate, has collected information on 77 US and Nato air bases across the globe, including South Korea and is calling for its supporters to attack them.
South Korea's National Intelligence Service (NIS) said the Isis is using Telegram – the encrypted messaging service – to release information on US air bases, including the Osan Air Base. The released data includes addresses and Google Maps coordinates. The terror group has also released personal information of several individuals in over 20 countries, one of whom is an employee of a South Korean welfare organisation. According to the NIS, the individual is now under protection, CNN reported.
The South Korean military's Joint Chiefs of Staff said they are open to providing US military forces within the country with additional security forces to prepare for and combat potential threats from the Isis, Yonhap reported.
"The joint chiefs have been informed of the related intelligence from concerned institutions and relayed them to the Combined Forces Command (between South Korea and the US) and we are taking necessary preparations. South Korea is working with the Combined Forces Command to tighten the protection of USFK bases and we also plan to provide security forces if there is a request (from the USFK)," a JCS official said on 20 June.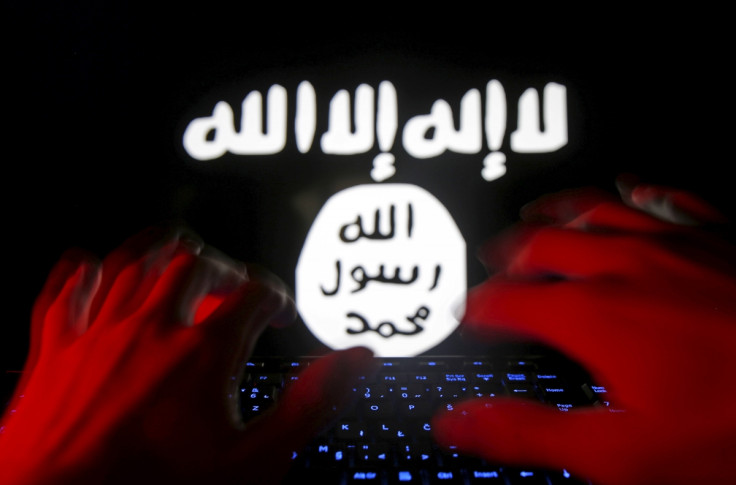 The NIS said in a rare press release: "The latest message from ISIL (Isis) once again confirmed that the group has included Korea among its targets. While disseminating the location data of the installations and information on the individual, the group incited its sympathizers around the world to retaliate against them," the Korea Times reported.
Two Koreans were also caught attempting to join Isis, the intelligence agency reported, adding that it had alerted the US government and military to the threat. The NIS has also alerted the Korean military and police, urging that sufficient protective measures be taken for the exposed and specified targets.
The agency noted that following the Paris attacks in 2015, the Isis has been extending its attentions from the US and Europe to Asia. The NIS highlighted that it has seen a recent alarming growth in terrorist activities within the country, with around 50 people having been deported in the past five years for having connections to terrorist groups. The NIS warned: "Terror against South Korean citizens and foreigners in this country is becoming a reality."
© Copyright IBTimes 2023. All rights reserved.